CBC-Radio-Canada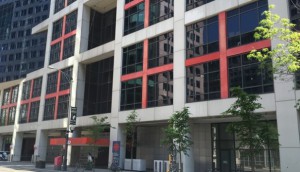 CBC says it will make hiring, retention policies more inclusive
The pubcaster says that by 2021/22 half of all hires for exec and senior management positions will be Indigenous people, visible minorities or people with disabilities.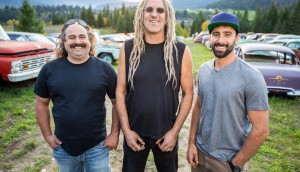 Deals: Corus Studios, White Pine, Sky TV, Radio-Canada
Netflix extends its deal with Corus Studios for season two of Rust Valley Restorers, while Toxic Beauty and James vs. His Future Self score new sales.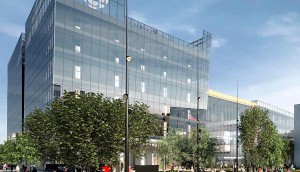 Quebecor files complaint over CBC's French-language SVOD
President and CEO Pierre Karl Peladeau stated Ici Tout.TV Extra is an "alarming departure" from the pubcaster's mission by placing content behind a subscription fee.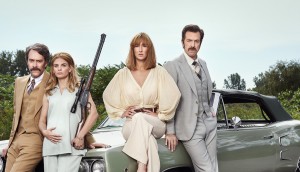 In brief: Canadian drama heads to Berlinale Series
Plus: James vs. His Future Self hits the festival track south of the border and the Harold Greenberg Fund reveals the inaugural recipients of its Territories Shorts Program.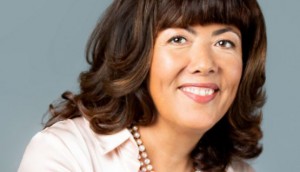 Radio-Canada names Dany Meloul as general manager, television
Meloul will succeed outgoing GM Dominique Chaloult, who will depart the French-language pubcaster on Nov. 1.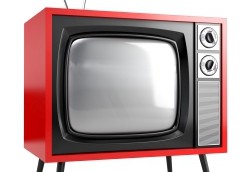 Industry orgs file complaint to the CRTC against the Bell Fund
CMPA, TVO and others argue the fund's TV program favours major production funders in its process of determining which projects receive funding.