CBC News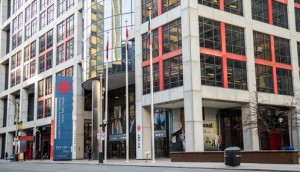 CBC cuts news budget, issues redundancy notices
According to the Canadian Media Guild, fewer than 10 redundancy notices have been issued thus far.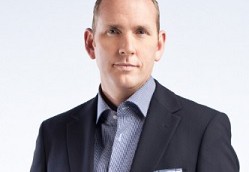 CBC cancels On the Money
The pubcaster said the cancellation comes as it redirects more of its financial resources toward its digital platforms.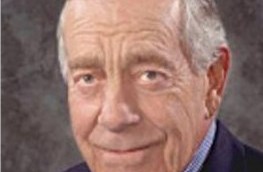 Morley Safer passes away at 84
The veteran journalist and 60 Minutes correspondent had officially retired from the long-running CBS newsmagazine last week. More than 140 jobs cut in CBC English local news
These latest cuts are part of a broader plan to reduce local news costs by $15 million, including cutting 90-minute shows to 30- or 60-minute formats in major markets.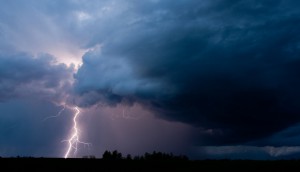 CBC News and The Weather Network sign content deal
Weather Network personalities will appear on CBC news programs while CBC content will air on the channel.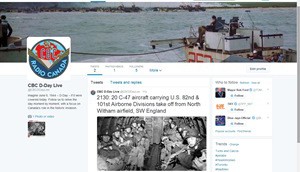 CBC News to launch multi-platform D-Day project
The project will help reach audiences who may not otherwise watch a special television broadcast, said exec producer Michael Gruzuk.
Tony Parsons leaving CBC News Vancouver
The legendary BCTV/Global B.C. veteran will sign-off in December after a 50-year career in broadcasting.
CBC names new ombudsman
Esther Enkin (pictured) currently the executive editor of CBC News will replace Kirk LaPointe in the position at the start of 2013.
David Walmsley appointed CBC's director of news content
The news reporting vet heads back to the CBC from his managing editor post at The Globe and Mail to helm newsgathering for all of the pubcaster's programs and platforms.
CBC: foreign news coverage will not 'disappear' after job cuts
CBC News chief Jennifer McGuire told employees in an April 16 memo that shuttering two foreign bureaus and cancelling CBC Radio's Dispatches did not signal a retreat from worldwide coverage by the pubcaster.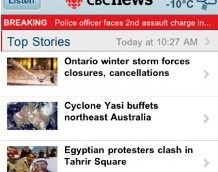 iTunes selects CBC News app as best mobile news offering
The CBC's mobile news offering faced competition from homegrown news apps from the Globe and Mail and National Post newspapers and CTV News.
Monte Carlo Fest stacked with CanCon
Kennedys, Durham County, Rookie Blue and Call Me Fitz land multiple nominations.