CBC Gem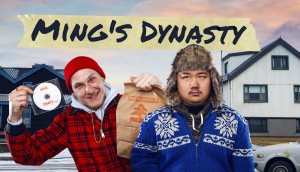 Fuse boxes up Ming's Dynasty
The digital series from creators Calwyn Shurgold, Antony Hall and Julian De Zotti will make its U.S. linear debut next month.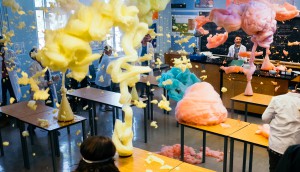 CBC Gem original Detention Adventure heads into season two
Ten new episodes of the LoCo Motion Pictures and Broken Compass Films-produced show will premiere on the streaming service later this year.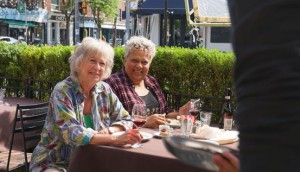 CBC Gem series Hey Lady! to world premiere at Sundance
The digital series, co-directed by Sarah Polley, is among several Canadian shorts to join the lineup, including titles from Santiago Menghini and Charlie Tyrell.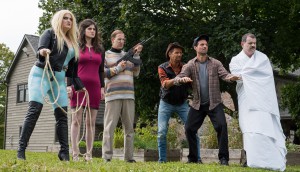 LaRue heads to Prince Edward County for more Amazing Gayl Pile
The fifth season of the CBC Gem original, created by Morgan Waters and Brooks Gray, is slated to launch in spring of 2020.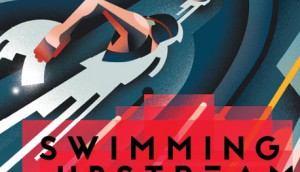 The future of Canadian cinema in an OTT world
From Playback magazine: As the streaming revolution continues to reshape the map, filmmakers and producers are left to figure out where they fit into an ever-changing market.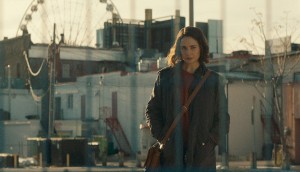 Programmer Profile: CBC Films
Senior director of CBC Films Mehernaz Lentin discusses what the pubcaster's rebranded features banner is looking for and how indie producers can get on her radar.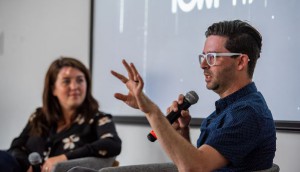 Photo gallery: T.O. WebFest 2019
Executives like Aron Levitz, Gave Lindo and more came out to speak to attendees at the annual digital festival.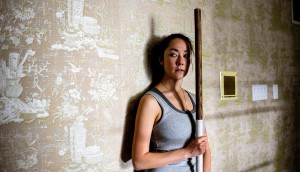 Warigami gets a boost with powerhouse partners
Producer Andrew Nicholas McCann Smith shares First Love Films' ongoing strategy to give their webseries a shot at success in a crowded market.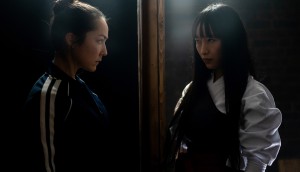 Warigami, Utopia Falls lead CBC Gem youth programming
The content slate, including CBC Gem originals and Indigenous-led short films, is aimed at youth and young adults from 13 to 24.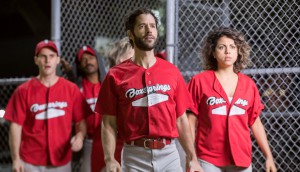 The Ninth lands on CBC Gem
Starring Jess Salgueiro and Neil Crone, all eight episodes of the Artcraft Zoo comedy launch today.