CBC Films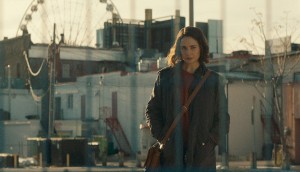 Programmer Profile: CBC Films
Senior director of CBC Films Mehernaz Lentin discusses what the pubcaster's rebranded features banner is looking for and how indie producers can get on her radar.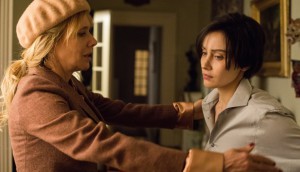 CBC Films backs new projects from Officer, Goulet and LaBruce
The pubcaster also set premiere dates for Octavio is Dead! (pictured), An Audience of Chairs, Level 16 and Man Running on CBC and CBC Gem.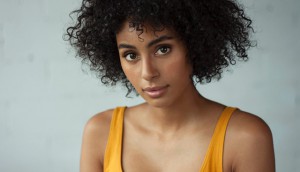 Sienna Films, Helen Shaver roll on Happy Place
The film adaptation of Pamela Mala Sinha's play marks Shaver's feature directorial debut.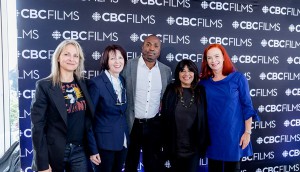 CBC launches Films brand, funds new features
Deepa Mehta's Funny Boy is one of four films to receive support through the Breaking Barriers Film Fund, which has been rebranded under CBC Films.