CBC Comedy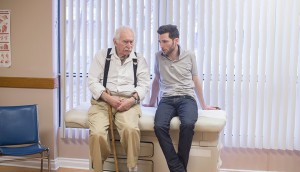 How to teach an old roommate new tricks
With help from some social influencers, the creators of CBC's My 90-Year-Old Roommate aim to find new audiences for the series' second season.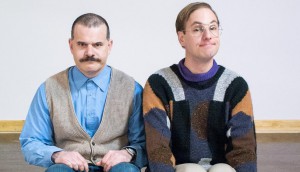 Amazon acquires three seasons of Gayl Pile
Match made in heaven? The e-commerce giant picked up the series about a home shopping channel host for its U.K., German and Japanese Prime Video service.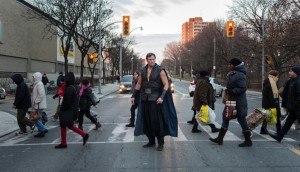 Riftworld expands its universe
The creators of the CBC Comedy web series have launched a new digital comic, Riftworld Legends.