CBC Breaking Barriers Film Fund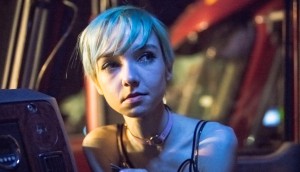 Production wraps on Rama Rau's Natalie
Backed by CBC's Breaking Barriers Film Fund, the North Bay, ON-shot feature stars TIFF 2014 Rising Star winner Julia Sarah Stone.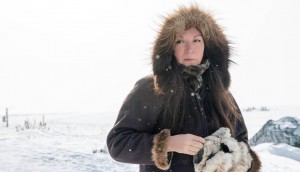 Red Snow rolls in Yellowknife
Backed by CBC's Breaking Barriers Fund, Marie Clements' drama follows a Giwch'in soldier in Afghanistan.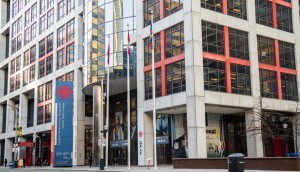 CBC Breaking Barriers fund names new senior director
Mehernaz Lentin will lead the fund for under-represented creators, replacing interim senior director Helen du Toit.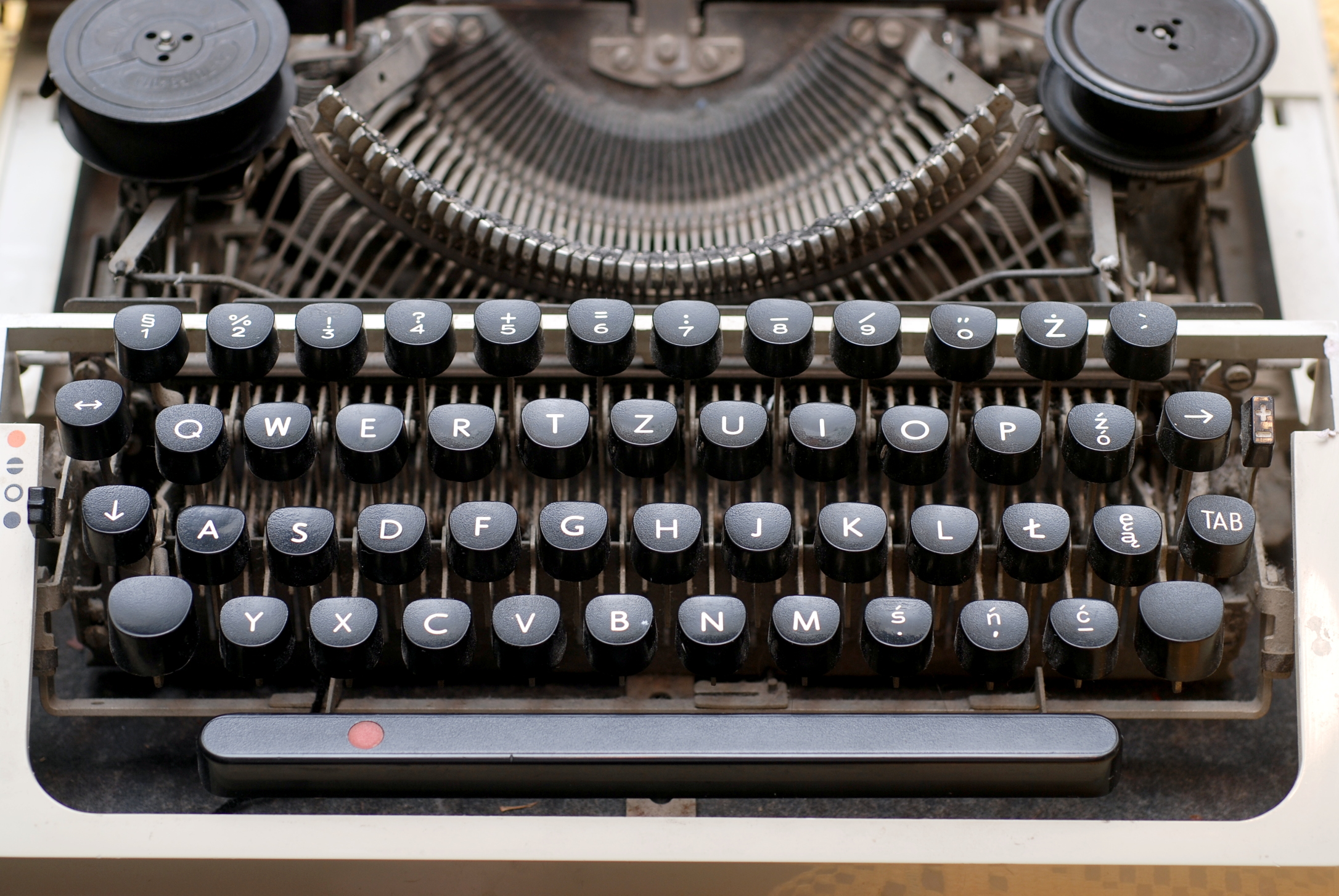 TIFF, CBC partner on new screenwriting grant
The $10,000 award will help support underrepresented Canadian writers with the development of their feature project.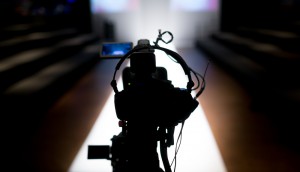 CBC launches Breaking Barriers Film Fund
Over the next three years, CBC will invest at least $7.5 million into the initiative for underrepresented creators.