Cavendish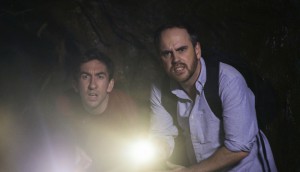 From Picnicface to Cavendish
Comedians Mark Little and Andrew Bush discuss the development of their quirky new P.E.I.-set comedy and how Picnicface influenced it.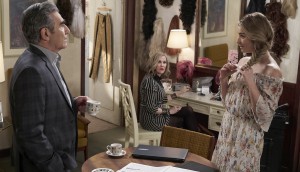 CBC unveils mid-season premiere dates
The winter slate will feature three scripted female-led procedurals and a new series starring Arlene Dickinson.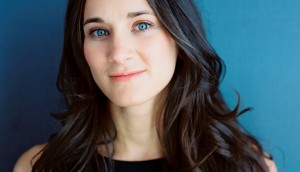 Temple Street to bring The Biggest Modern Woman of the World to TV
X Company scribe Hannah Moscovitch will adapt Canadian author Susan Swan's debut novel about a giantess who exhibits with P.T. Barnum.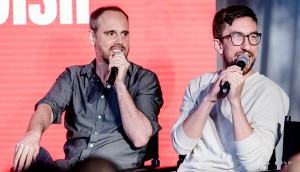 Cameras roll on CBC comedy Cavendish
The Temple Street-produced series hails from comedians Andrew Bush and Mark Little.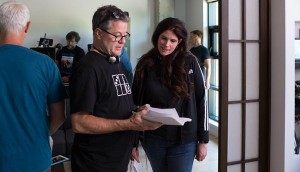 WIFT-AT launches Shadow Project
With five series in production in Atlantic Canada, the new program aims to give women directors TV series experience.