CAVCO
Funders unite for workshop geared toward diverse creators
The One-Stop Funding Workshop gathers industry funders, including CMF, Telefilm, CBC and IPF, to discuss how they jointly finance content.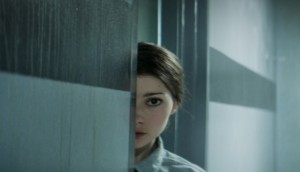 In brief: CAVCO to publish list of all certified projects
Plus: eOne CEO Darren Throop re-elected to the company's board, Danishka Esterhazy's Level 16 (pictured) set for Fantastic Fest world premiere, and more.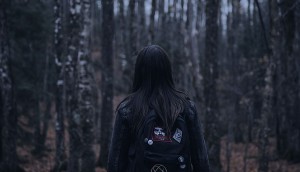 In Brief: How Pyewacket benefited pocketbooks
Plus: Canada-Israel digi media projects receive development and production coin, Scott White joins CAVCO and more.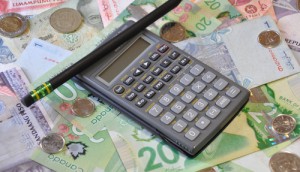 Online-only projects now eligible for CAVCO tax credits
Web series no longer need a broadcaster on board to access the federal funding.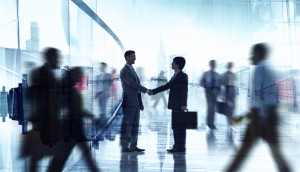 Bigger, better, stronger: building next-gen prodcos
From Playback magazine: The biz is changing: here's how four industry experts from finance, funding, law and accounting see opportunities for building stronger prodcos in Canada.
Producers urge regulators to relax rules on branded entertainment
Flexibility in how brand integration can be introduced by producers will allow more financing from major marketing brands to promote products on Canadian TV, a report from the CMPA argues.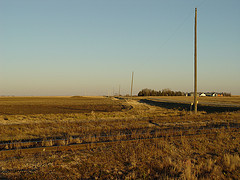 Broadcasters under-funding western producers: Nordicity study
The commissioned report concluded Prairie producers are being short-changed by the CBC, the NFB, Telefilm Canada, the Canada Media Fund and the Canada Feature Film Fund.