Catherine Winder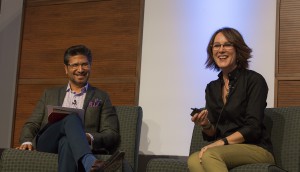 Catherine Winder's tricks for identifying IP within IP
The iVentures keynote and president of Skybound North talks shortening idea-generating timelines and finding hidden spinoff opportunities.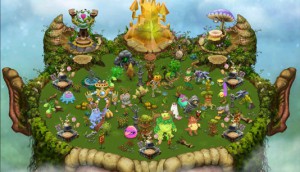 Wind Sun Sky to adapt My Singing Monsters game
The Vancouver-based entertainment co led by Catherine Winder is developing the mobile game as an animated TV series.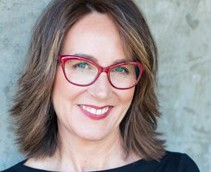 Skybound Entertainment opens Vancouver office
Former Rainmaker president Catherine Winder (pictured) will lead the operation and is actively seeking out Canadian talent.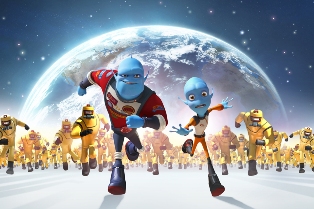 Rainmaker sells animation studio to Xing Xing Digital
The deal sees the Beijing company assuming $7 million in debt and all studio real estate property leases.
Rainmaker's Winder stepping down
The Vancouver-based company's president and exec producer will leave June 30 "to pursue other business opportunities," according to a company statement.
Vancouver unveils ultrafast server farm for digital animation and FX work
RenderCloud aims to bolster the city's digital economy by enabling local studios and Hollywood to produce the next Shrek or Avatar in British Columbia.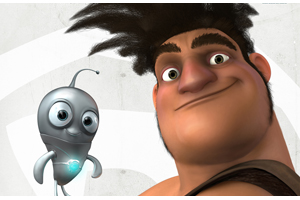 Harland Williams and Rainmaker pact on Ting & Juma: The Movie
Ting & Juma, the company mascots at Rainmaker Entertainment, will receive an animated feature treatment, via veteran Canadian stand up comic Harland Williams.