Catherine Tait
Best of the year: iThentic
"For us, 360 means not just looking at pure internet content, but also making sure that we are exploring all the potential for monetization," says chairwoman and co-founder Catherine Tait.
Roller Town to get digital bow in U.S. market on VOD and iTunes
Duopoly has inked a deal with Gravitas Ventures for the Aug. 14 launch of the Canadian comedy by Andrew Bush that stars Halifax sketch comedy troupe Picnicface.
John Barrack works with iThentic on iFestivus online platform
The former Canadian Media Production Association COO (pictured) is working at the nexus of online communities and live events to develop business opportunities.
Kenny Hotz performs first stand-up set in front of a live audience
The Kenny vs. Spenny star took to the stage at Cafe Cleopatra as Canadians make the running at the prestigious Just For Laughs international comedy festival.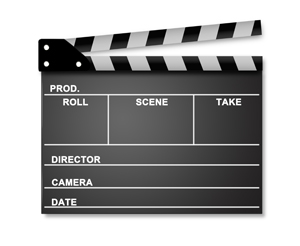 Kevin McDonald to top-line Papillon for Bite TV
Kids in the Hall alum Kevin McDonald is to top-line Papillon, the web series from indie producers Duopoly and Farmhouse Productions.