Catherine Tait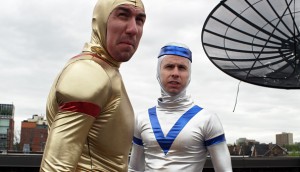 iThentic partners with Funny or Die
The Toronto digital content studio has rebranded its distribution platform as iFestivus and launched a new comedy-focused channel on the U.S. platform.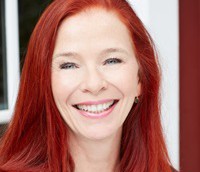 In Brief: Tait joins Comweb board; John Drainie winners named
Duopoly president Catherine Tait (pictured) takes on a new role, ACTRA announces the recipients of its annual broadcasting award, plus more news.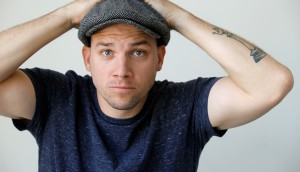 Production on Epic Studios underway in Toronto
The new web series for Maker Studios is being produced by iThentic, Farmhouse Productions and duopoly. (EpicLLOYD pictured.)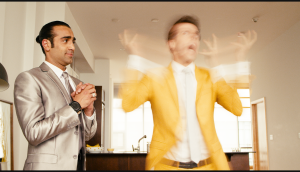 Anxietyville gets hybrid format release
Xenophile Media's Patrick Crowe on why the producers are releasing Anxietyville as both a web series and feature film.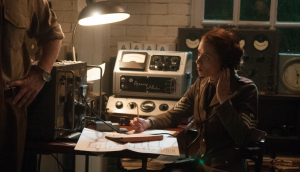 Cracking the discoverability conundrum
From Playback magazine: Ahead of this fall's CRTC Discoverability Summit, a panel of six marketing and media experts weigh in on strategies for getting Cancon in front of Canadians.
Starz picks up iThentic's Space Riders
The web series is written by and stars Mark Little (Funny or Die) and Dan Beirne (Dad Drives), and is set to stream exclusively on CTV Extend.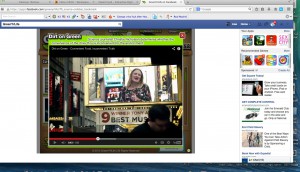 iThentic launches simulation game at Stream Market
Launching in partnership with the David Suzuki Foundation and Earth 911, GreenYrLife is like FarmVille for the green-minded,
Branded content industry rapidly evolving: study
The Branded Entertainment Landscape, the first of a three-part study that delves into the space, breaks down current trends and opportunities for Canadian content creators.
Guidestones, dirtgirlworld earn International Emmys
The trophies were handed out to the Canadian digital projects at MIPTV (Guidestones pictured).
Report: 'Discoverability' tactics essential to online content success
Audience engagement throughout a project's development, production and distribution is crucial, according to a new report from the Canadian Media Production Association.
Best of the year: iThentic
"For us, 360 means not just looking at pure internet content, but also making sure that we are exploring all the potential for monetization," says chairwoman and co-founder Catherine Tait.
Roller Town to get digital bow in U.S. market on VOD and iTunes
Duopoly has inked a deal with Gravitas Ventures for the Aug. 14 launch of the Canadian comedy by Andrew Bush that stars Halifax sketch comedy troupe Picnicface.