Catherine Tait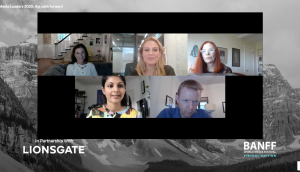 Media leaders talk insurance, co-commissioning during pandemic
Insurance remains an unanswered question as companies examine risk on a project-by-project basis, execs from Lionsgate, HBO Max, Yes Studios and CBC told BANFF delegates.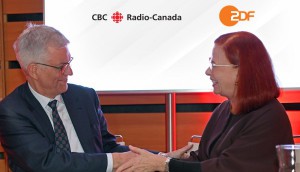 CBC boosts collaboration with Germany's ZDF
The pubcasters signed an MOU at Berlinale to codevelop scripted and factual content, marking CBC's third strategic international partnership in less than a year.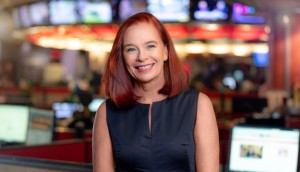 2019 Executive of the Year: Catherine Tait
The CBC/Radio-Canada president and CEO discusses how she is building a pubcaster for the future.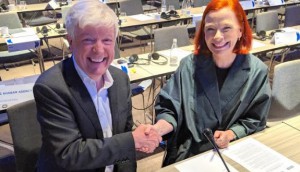 CBC and BBC pledge to increase collaborations
The organizations' scripted and factual teams have started ongoing conversations to look for coproduction opportunities.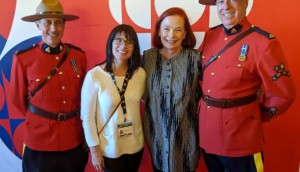 Pubcasters unite as shared challenges intensify
CBC's Catherine Tait and ABC Australia's Michael Carrington discuss the growing importance of international collaboration as public broadcasters face mounting pressures.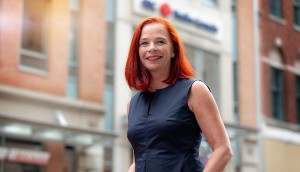 CBC, ABC Australia deepen collaboration through MOU pact
The pubcasters say the co-development and co-financing partnership will allow them to maximize their resources in a challenging landscape.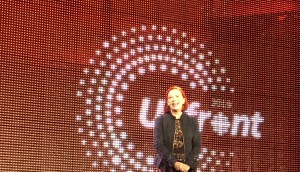 CBC highlights commercial-revenue drive at Upfront '19
The pubcaster's new-look exec team put a focus on advertiser-friendly programming this year, including Battle of the Blades and Family Feud Canada.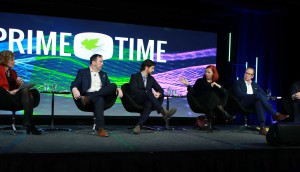 Media leaders, Netflix spar on Prime Time stage
CBC's Catherine Tait accused the streamer of "cultural imperialism" while Stephane Cardin argued that Netflix's business is good business for producers.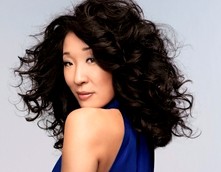 Awards In Brief: Oh wins Golden Globe, Dorians nominate Schitt's
Plus: Which Canadian film and TV industry faces were named to Chatelaine's Women of the Year list?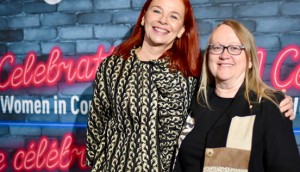 Photo gallery: CBC, CMF celebrate Women in Comedy
The evening saw Catherine Tait (CBC/Radio-Canada) and Valerie Creighton (CMF) among those celebrating the achievements of women in comedy with Ottawa's political crowd.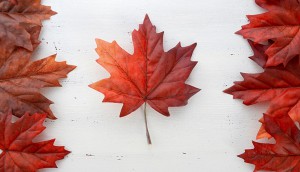 CBC/Radio-Canada sets three-year inclusion plan
The pubcaster hit its Strategy 2020 goal of 2.1% Indigenous representation in its workforce, and noted that 48.9% of its employees are women.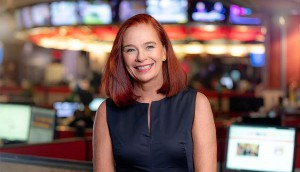 CBC to rebrand, relaunch TV app as Gem, with kids content as a focus
In her first major address to the industry since starting as president and CEO of CBC, Catherine Tait outlined the pubcaster's vision for its OTT programming future.