Catherine O'Hara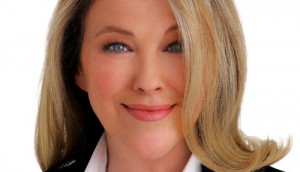 ACTRA National taps Catherine O'Hara for Award of Excellence
The Schitt's Creek star will be presented with the annual award at an L.A. event held in April.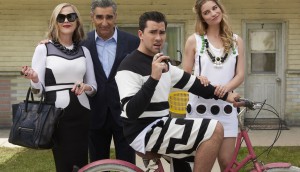 Pop picks up Schitt's Creek season three
The season three renewal comes ahead of the season two premiere on the U.S. net.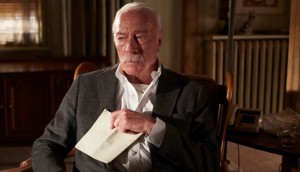 O'Hara, Plummer among ACTRA Award winners
The 14th annual ACTRA Awards ceremony took place Saturday night at The Carlu in Toronto. (Christopher Plummer pictured.)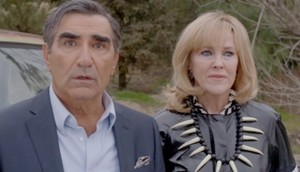 ACCT to honour Eugene Levy, Catherine O'Hara
The Academy Legacy Award from the ACCT will be presented to the actors at an event in Beverly Hills on Feb. 25. (Levy and O'Hara pictured in Schitt's Creek.)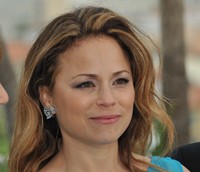 Telefilm, Birks to honour Patricia Rozema, Catherine O'Hara
Other winners of the Birks Diamond Tribute prize, which celebrates Canadian women directors and actors, include Sophie Deraspe and Suzanne Clement (pictured).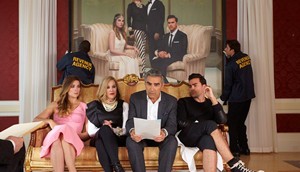 CBC greenlights second season of Schitt's Creek
The comedy, co-created and starring Eugene Levy and son Daniel Levy, debuts on Tuesday night.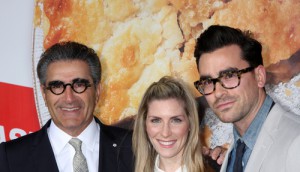 Eugene Levy on why Canadian comedy doesn't need Americanizing
MIPCOM: Funny is funny, the Hollywood comic actor told Playback Daily while promoting Schitt's Creek to international buyers in Cannes. (Eugene and Dan Levy pictured.)
Jay Baruchel to present trophies at Canadian Screen Awards
Meg Tilly, Brad Smith and Kim Coates will also introduce categories at the industry kudosfest, to air on the CBC on March 3 (Baruchel pictured).
Will Sasso and Jennifer Baxter join The Right Kind of Wrong
Jeremiah Chechik's theatrical feature, formerly titled Sex and Sunsets, has started production in Banff (Sasso pictured here).
Sara Canning and Catherine O'Hara join Sex and Sunsets cast
The Vampire Diaries actress will perform opposite Ryan Kwanten in the Canadian indie to start shooting in August in Banff and Los Angeles.