Castlewood Productions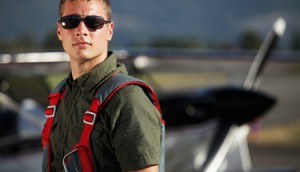 MIPTV '14: Airshow, 3 Chefs, 1 City, en route to Cannes
New titles Beyond Distribution will bring to Cannes include series from Canadian prodcos Great Pacific Media, Re:Source Media, and Castlewood Productions. (Airshow pictured)
Michelle Kosoy moves from Shaw Media to Castlewood
Her departure to the indie prodco, best known for the Canadian version of Cash Cab (pictured), comes as Shaw hires Lisa Godfrey as its new director of programming and schedule, specialty.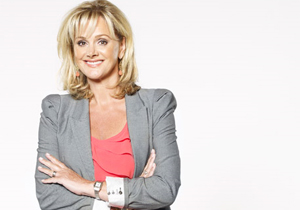 Beyond sells Canuck titles across Europe
The Australian distributor has sold a Canadian trio to European broadcasters.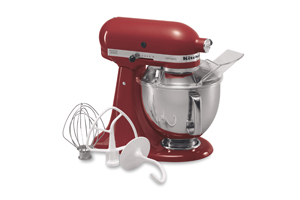 Beyond Distribution to rep Design DNA
Castlewood Productions is getting international representation, as Sydney-based Beyond Distribution takes on Design DNA.
Discovery and Castlewood go on Best. Trip. Ever.
Discovery Channel Canada has stepped out of its comfort zone and into the fast and risky world of extreme sports for Best. Trip. Ever., a road trip reality TV series from Castlewood Productions top-lined by Olympic skeleton champion Jon Montgomery and three buddies.