CASO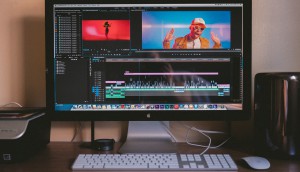 Ontario greenlights post-production, animation reopenings
But filming and other on-site activities aren't part of the beginning of the first phase of reopenings permitted by the provincial government.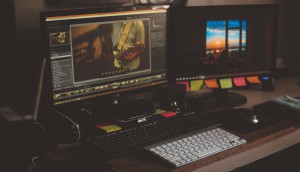 Post-production sector innovates as 'two-phase disaster' looms
COVID-19: The industry has rapidly introduced work-at-home measures, but is contending with unexpected costs and the reality of a post-production dead zone in the fall. (Unlocked)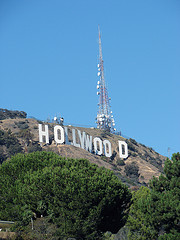 Ontario plans 2012 marketing mission to Hollywood
The OMDC, FilmOntario, the City of Toronto and CASO are behind the latest pitch by Ontario industry players to Los Angeles production and FX supervisors.