Carrie-Lynn Neales
Entertainment One sells City comedy Seed to The CW
The youth-skewing U.S. network looks to the Canadian sitcom to get deeper into comedy.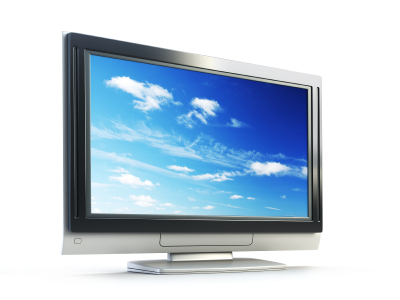 When Harry met Rose, and the anxiety of Canadian sitcom chemistry
Citytv is hoping the upcoming sperm donor comedy Seed, now shooting in Dartmouth, Nova Scotia, grows on Canadians as they swoon for a bartender/bachelor ill-fitted for serial fatherhood.
Citytv reveals ensemble cast for Seed comedy
2 Broke Girls' Adam Korson (pictured) and Carrie-Lynn Neales are leads in the 13-part sitcom from Force Four Entertainment that is to shoot in Halifax from Oct. 1.