Carolle Brabant
Christa Dickenson officially takes the helm at Telefilm
Dickenson said the organization will continue to focus on gender parity and diversity within its portfolio, as well as improving support for mid-career producers.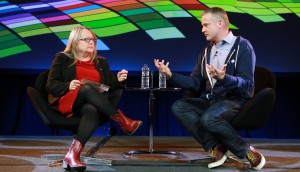 Playback's 2018 Hall of Fame: Valerie Creighton
An outspoken proponent of Cancon, the CMF president and CEO has devoted her career to growing the biz.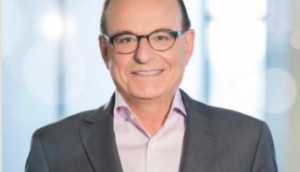 Jean-Claude Mahe named Telefilm interim exec director
The funder's director of public and governmental affairs will lead the organization as the federal government continues its search for a permanent replacement for Carolle Brabant.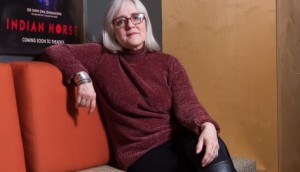 The unusual suspect: Carolle Brabant
From Playback magazine: A look back at the career, challenges and achievements of Telefilm's exiting executive director.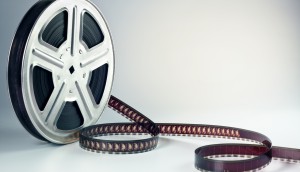 Looking ahead to tomorrow's Telefilm
Industry stakeholders weigh in on areas for the national funder to focus on as it faces a leadership change and the continued shakeup of the film and media business.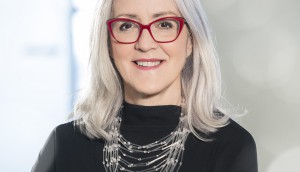 Telefilm's Carolle Brabant set to retire in March 2018
The search is on for her successor, Telefilm told attendees of its public assembly, where the funder also discussed its annual results.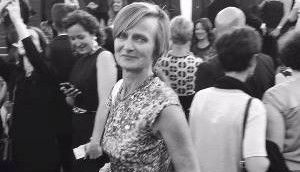 Remembering Telefilm's Sheila de La Varende
The director of international promotion, who died this week, spent nearly 30 years championing the Canadian industry.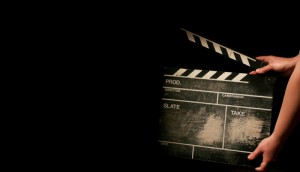 Telefilm lifts the curtain on its gender parity push
Preliminary results show the funder is close to achieving equal representation in a number of key roles across its portfolio, but more work is needed to get women on bigger-budget films.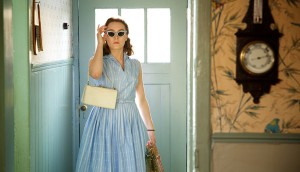 Telefilm: The lifeblood of Canadian cinema
As the movie funder reflects on 50 years, stakeholders weigh in on where the organization needs to go in an industry that's increasingly global, digital and diverse.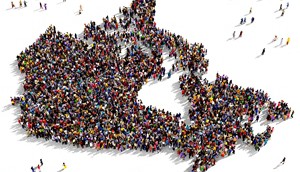 Telefilm to up Indigenous funding to $4M
The funding body is quadrupling the allowance for feature film production and marketing financing for Indigenous content.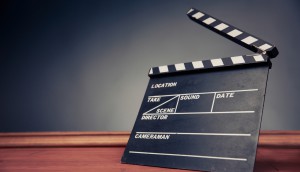 Telefilm sets five-point plan for promoting gender parity
The funding body says it will favour projects either written or directed by women as it seeks to redress the gender disparity in Canadian film.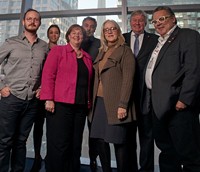 Photo Gallery: Belgian copro primer at the Lightbox
A selection of photos from the event celebrating the latest winner of funds from the Canada-Wallonia digital media incentive.