Carole Vivier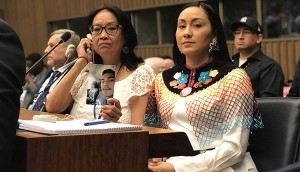 'We Will Stand Up' wins audience award at Gimli film fest
Carole Vivier and Wendy Crewson were among the special honourees at the Manitoba film festival this year.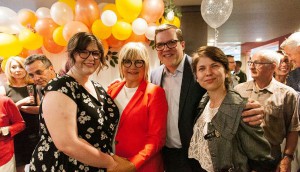 The exit interview: Carole Vivier
How the outgoing Manitoba Film and Music head's vision brought the province to the world, and built a quarter-billion dollar annual industry in the process.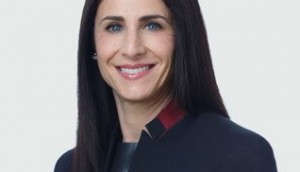 MFM names Margolis acting CEO and film commissioner
Entertainment lawyer Rachel Margolis will step into the role this June.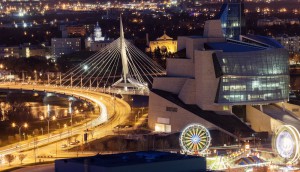 Manitoba makes its tax credit permanent, removes sunset clause
Film commissioner Carole Vivier said the renewal gives long-term stability to the local sector as production volume in the province continues to surge.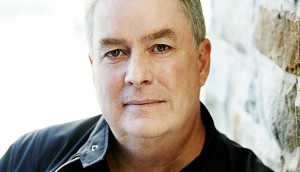 eOne to receive first-ever industry leadership award at 2019 CSAs
Travelers creator Brad Wright will receive the Maraget Collier award, while four more recipients will be honoured with the Board of Directors' Tribute.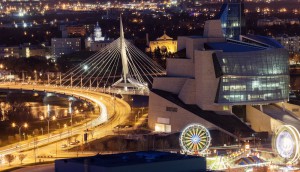 Manitoba hits $210M in production volume
Film commissioner Carole Vivier attributes the increase to a combination of the province's tax credit, its growing reputation and the relationships being built with U.S.-based studios.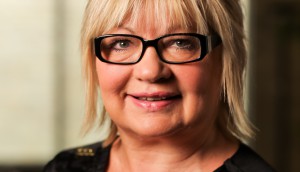 Carole Vivier to retire from Manitoba Film & Music
The CEO and film commissioner has been with the org since 1985 and is set to step down next summer.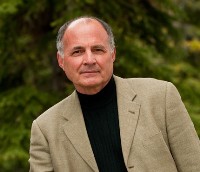 Norm Bolen elected chair of NSI board
The former CMPA topper and longtime industry exec wants to foster more collaboration between the NSI and industry partners, he tells Playback Daily.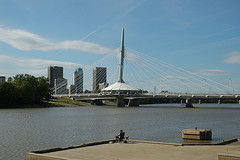 Manitoba entertainment production industry marks 25 years
The organizers of the Saturday festivities note the Prairie province has made nearly $1 billion in screen productions in the last 10 years.