Carmine Street Guitars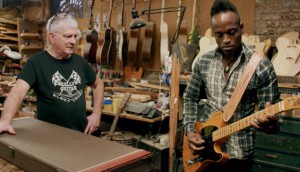 In brief: DGC partners with NSI on Indigenous training programs
Plus, documentaries like Carmine Street Guitars make it on the Academy Awards Best Feature submission list.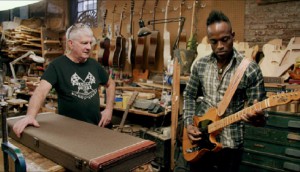 Carmine Street Guitars to play for Abramorama
The U.S.-based distributor has picked up the U.S. rights to filmmaker Ron Mann's 10th feature documentary and is planning a theatrical release for spring 2019.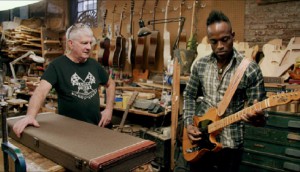 Ron Mann's Carmine Street Guitars to debut at Venice
Two Canadian virtual reality projects have also been selected to compete at the Italian festival.