Carmilla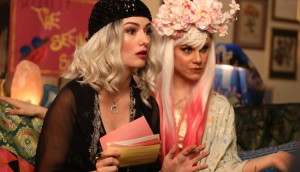 Shaftesbury looks to the future with CLAIREvoyant
Co-created and starred in by Carmilla lead Natasha Negovanlis, the digital series aims to migrate fans of the vampire property onto her latest project.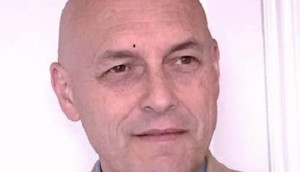 In Brief: Media vets partner to launch Digital Circus Media
Plus: MIPTV names Carmilla as the recipient of its 2018 Brand Content of the Year Award, and more.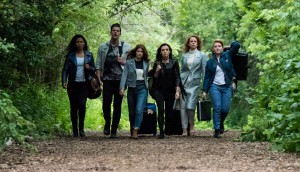 In brief: Carmilla to make TV debut in Hollywood Suite marathon
Plus: Sophie Bonspille Boileau wins the WIDC Feature Film Award at Whistler, the CRTC denies Rogers' OMNI Regional request, plus more.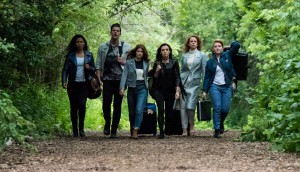 How Shaftesbury brought Carmilla to the big screen
With the web series-to-feature adaptation set to open across 30 Cineplex screens today, Christina Jennings explains the project's hybrid distribution and financing model.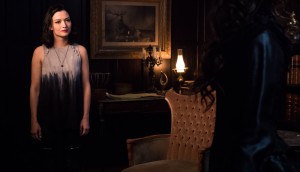 The Carmilla Movie to hit theatres in October
In addition to its one-night-only theatrical release, the film will be available to global audiences to stream on Fullscreen.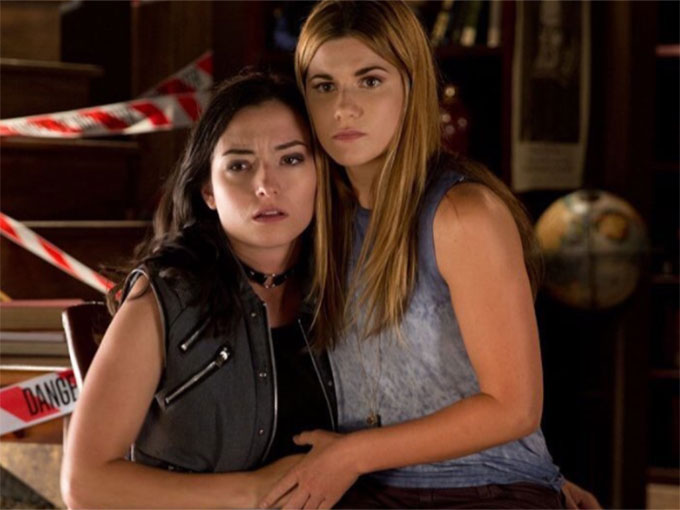 Corus-owned YA imprint takes rights to Carmilla
Kids Can Press has optioned worldwide publishing rights to the scripted digital series from Shaftesbury.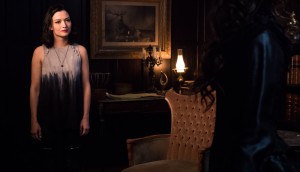 Carmilla feature rolling in T.O.
Shaftesbury's Christina Jennings on the movie's fall release and aging up the target audience.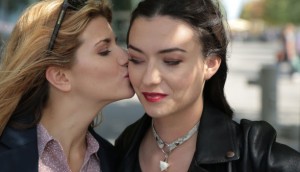 Inside Smokebomb's multi-platform plan
With the Carmilla feature in the works, Smokebomb aims to prove its IP can move to new platforms.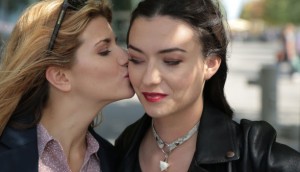 Carmilla to get the feature treatment
The U by Kotex-funded digital series, produced by Smokebomb and digital agency shift2, is being developed into a movie.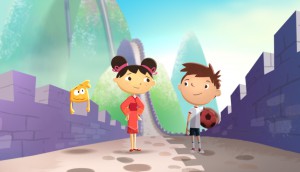 Banff '16: Rockie Award Program Competition winners announced
Canadian productions took home seven awards, including one for Guru Studio's Justin Time (pictured).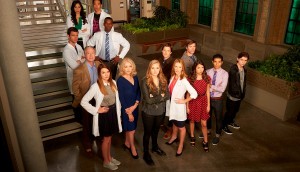 Carmilla, Open Heart take home Digi Awards
The awards, presented Tuesday evening, are meant to recognize the best in digital media content. (Open Heart pictured.)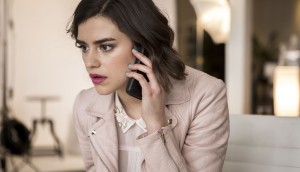 2015 Digi Awards finalists announced
Carmilla, Animalogic, MsLabelled (pictured) and Murdoch Mysteries: Infernal Device were among the projects nominated.