Carly Stone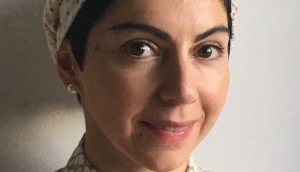 Foroughi, Boland score Harold Greenberg funding
Closing out its fiscal year, the Fund invested $1 million across 94 features through its script development program, including Summer With Hope and We're All In This Together.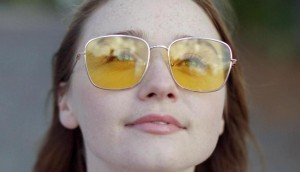 The Orchard picks The New Romantic
The New York-headquartered indie distributor has acquired the U.S. rights to Carly Stone's debut rom-com.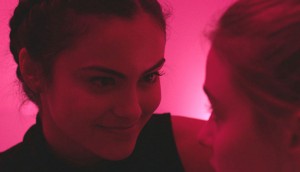 Canadian features head to SXSW
Carly Stone's The New Romantic will world premiere at the Texas fest, alongside Jason Stone's First Light.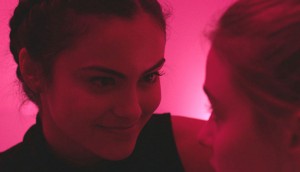 Inside Independent Edge's New Romantic
With a fresh-faced, CW-heavy cast and a first time writer/director helming the project, Vancouver's Kyle Mann talks taking his latest film from page to screen.
CFC names Feature Comedy Exchange participants
Four teams and projects, including Bruce McDonald's Red Light Green Light, have been chosen to participate in the program.