Caramel Films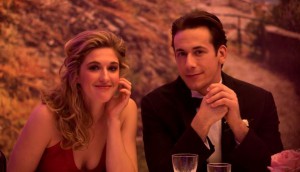 Attraction Images, Caramel Films wrap production on Mafia Inc
Directed by Daniel Grou and penned by Sylvain Guy, the French-language crime drama shot in Montreal and Cuba.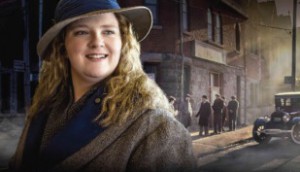 La Bolduc breaks $1M at the domestic box office
The feature from Montreal's Caramel Films has grossed more than $1.3 million since it was released on April 6.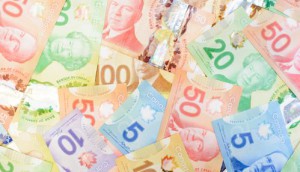 Quebecor Fund selects two films to share $380K
A Daniel Grou-directed mafia drama from Attraction Images and Caramel Films is one of the projects funded through the Film Production Assistance Program.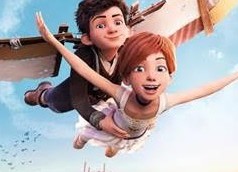 Ballerina breaks $1.5 million at domestic box office
The animated feature accomplished the feat during its first thirteen days in theatres across Canada.
Re-assembling the Goon roster
As casting details for Goon: Last of the Enforcers are revealed, eOne's Mark Slone on why the company wanted in on round two. (Goon pictured.)
Baruchel to direct Goon sequel
Canadian actor Jay Baruchel takes the helm as the sequel preps for a June Toronto shoot.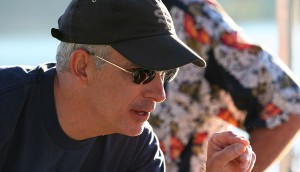 How Caramel Films and Mednick Productions arrived at Devil's Gate
Production on the Canada/U.S. copro will soon be underway in Winnipeg, marking the third collaboration between the two producers. (Director Clay Staub pictured.)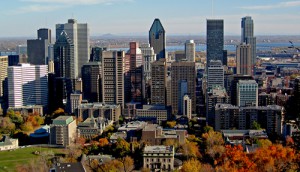 Quebec weighs changes to the province's film tax credit
The Godbout Commission, examining Quebec's overall tax regime, offered recommendations to provincial government that has sent chills through the indie production community.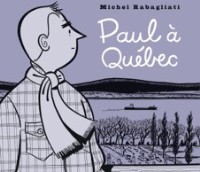 Francois Letourneau takes lead in Paul in Quebec adaptation
The movie, inspired by the popular Michel Rabagliati cartoon, will start shooting this week in Quebec City.
eOne sticking with The F Word title
The Canadian distributor of Michael Dowse's romancer will retain the original title, despite CBS Films retitling the Daniel Radcliffe and Zoe Kazan-starrer as What If.
Jeff Sackman acquires world rights to Dr. Cabbie
His TAJJ Media becomes the international sales agent for the Canadian theatrical comedy now shooting in Toronto.