Canwest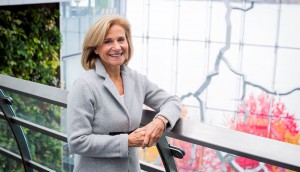 A 'suite' goodbye: Barbara Williams
Playback pays tribute to Williams' 30-year TV career, which started in the newsroom of Citytv and wrapped in the C-suite of Corus Entertainment.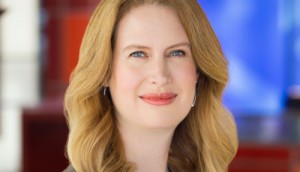 Tara Ellis returns to CBC as executive director, scripted content
The 15-year Shaw veteran will lead the pubcaster's content teams to develop comedy, drama and kids programming.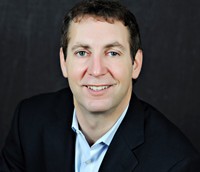 Tribute: Global TV at 40 – Part 3
From our print issue: Former Canwest topper Leonard Asper reflects on his family's role in Global, which brought a fresh voice to Canadians and used U.S. imports to fund Cancon.
Jennifer Holgate to join Rogers Digital Media
The Starcom MediaVest Group senior VP is joining Rogers starting in September.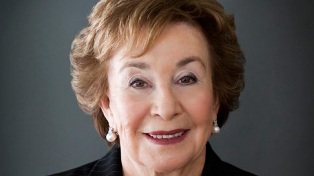 Ruth Asper passes away suddenly at age 78
The matriarch of Winnipeg's Asper family, which controlled the former Canwest Global Communications Corp., died Saturday in a Winnipeg hospital.
CRTC weighs in on Shaw-Canwest deal
CRTC chair Konrad von Finckenstein called it a "pleasant" conversation and told top Shaw Communications executives to re-file a sweetened tangible benefits package. Otherwise, Shaw Communications looks on track for a quick approval of its $2 billion takeover of Canwest Global Communications' TV assets once they emerge from creditor protection.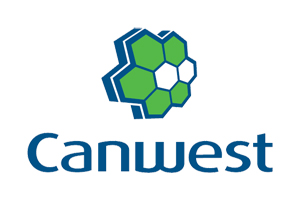 Canwest Twists new lifestyle channel
Replacing Discovery Health Channel Canada, the new channel will focus on 'real life' programming like Dad Camp and Little Miss Perfect.
Canwest aboard Titanic
Canwest Global Communications Corp. has jumped aboard the Titanic… The mini-series.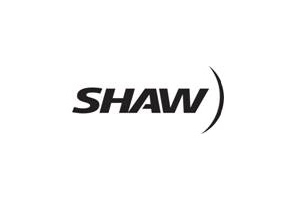 CMPA and Telus call for limitations on Shaw takeover
Canadian producers joined a chorus of industry players urging the CRTC to place limits on Shaw Communications' takeover of Canwest Global Communications Corp.'s TV assets.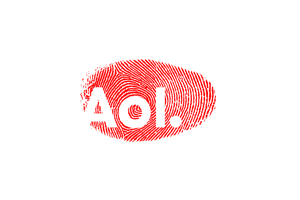 Moysey moves to AOL
Former Canwest digital exec to lead AOL Canada's content and online ad push DIY Network crashes into fall
Fall programming lineup for the home reno channel includes two new series