Cannes Film Market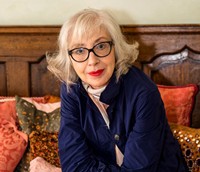 Charlotte Mickie moves to Mongrel International
The former Entertainment One and Maximum Films exec will oversee film acquisitions and sales.
Vincenzo Natali's Neuromancer posts territorial sales in Cannes
The word out of Cannes is writer/director Vincenzo Natali's Neuromancer, adapted from the William Gibson novel, will be a Canadian-European coproduction.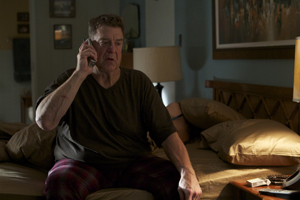 Phase 4 Films, Mongrel buy in Cannes for Canadian market
Indie distributor Phase 4 Films has acquired the Canadian rights to writer/director Kevin Smith's Red State, and plans a country-wide theatrical release in the coming months.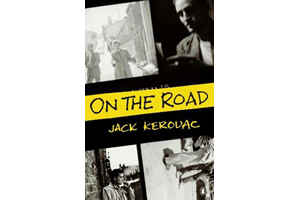 Alliance Films buys On The Road in Cannes
In Cannes market action, Alliance Films has picked up Walter Salles' adaptation of Jack Kerouac's classic novel On The Road from French mini-major MK2.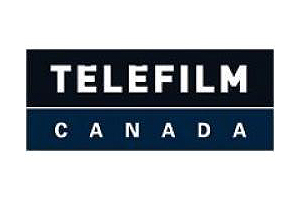 Telefilm intros new short film program at Cannes
As part of the 6th annual Perspective Canada screenings at the Cannes Film Market, Telefilm will be launching new initiative, Not Short on Talent.