Cannes Film Festival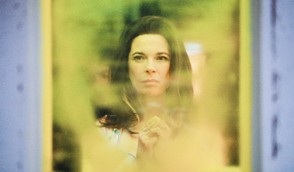 Xavier Dolan's Mommy not advancing in Oscar's
The Canadian film did not make the nine-feature shortlist in the foreign language film category for the 87th Academy Awards.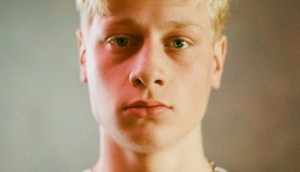 Mommy passes $2M Canadian box office mark
The Xavier Dolan-directed film is also a hit in France.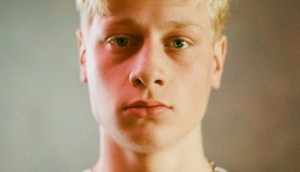 Canadian films are rewarded in Cannes prize-giving
Xavier Dolan's Mommy (pictured) and David Cronenberg's Maps to the Stars earned official competition trophies from the Cannes jury on the weekend.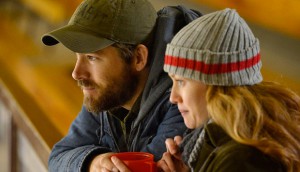 A24 Films acquires The Captive for U.S.
The deal with WME Global came as Atom Egoyan's thriller debuted in competition at Cannes.
Mongrel Media launches international distribution arm
The first picture from the new outfit is Maudie, to be directed by Aisling Walsh.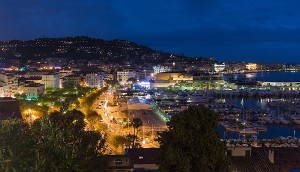 Two Canadian films in Cannes' Directors' Fortnight lineup
The sidebar to the main Cannes' competition features 19 feature films and 11 short films, and runs from May 15 to 25.
Three Canadian films in Cannes competition
David Cronenberg's Maps to the Stars, Atom Egoyan's The Captive and Xavier Dolan's Mommy will screen in the official competition on the Croisette, fest organizers said Thursday.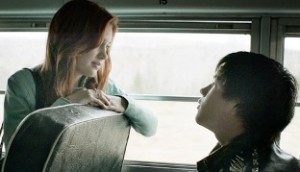 Blackbird, Le Demantelement take Cannes prizes
Blackbird (pictured) took the grand prize in the Cannes Junior program while Le Demantelement took a critics' choice award at the festival which ended Sunday.
Blog: The allure of New Zealand's market opportunities
From the Cannes Film Festival, producer Paula Devonshire (pictured) discusses a roundtable on collaboration opps with the New Zealand industry and its support for its First Nations filmmakers.
Lionsgate notches $250 million in film distribution sales
The deals stemmed from nine titles, most importantly The Hunger Games: Mockingjay Part 1 and 2, the third and fourth installments of the blockbuster film franchise (The Hunger Games pictured).
Blogging from Cannes: Market schedule efficiency
From the Cannes Film Festival, Scythia Films producer Daniel Bekerman (pictured) discusses juggling market meetings and spontaneous pitches.
Breakthrough acquires two Canuck films for Cannes
Jeff Stephenson's Cubicle Warriors (pictured) and Gail Harvey's Looking is the Original Sin will have their world premieres at the market in May.