Cannes Film Festival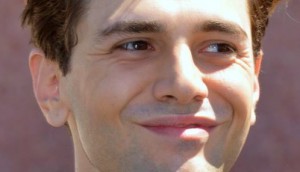 Two Canadian films among the 2019 Cannes lineup
Xavier Dolan's Matthias et Maxime and Monia Chokri's A Brother's Love will compete for the Palme d'Or and Un Certain Regard, respectively.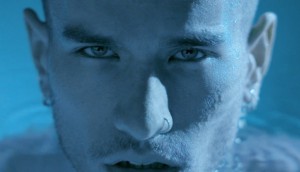 Film Republic picks up Film Forge thriller M/M
The U.K.-based sales agent will shop the debut feature from Drew Lint at the European Film Market next month.
Mongrel picks up Mobile Homes
The Canada/France copro will have its world premiere at the Cannes Film Festival's Directors' Fortnight program.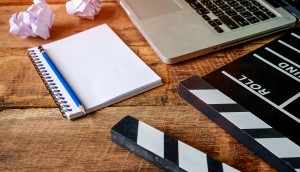 Fantasia partners with Cannes film market on packaging program
Twelve projects will be featured in the inaugural edition of the horror-focused market, including Casey Walker-directed Some Kind of Madness.
Xavier Dolan takes home Cannes Grand Prix award
The 27-year-old director's Juste la Fin du Monde received the award at the festival's closing night ceremony on Sunday.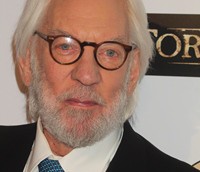 Donald Sutherland joins Cannes jury
The veteran Canadian actor has been selected for the Palme d'Or jury.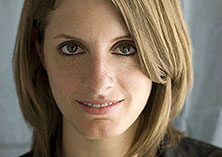 First Generation Films' short Kitty to premiere at Cannes
The short film directed by actress Chloe Sevigny will close the Critics' Week sidebar at the festival. (FGF's Christina Piovesan pictured.)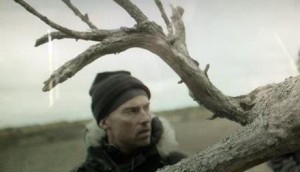 Kim Nguyen and Nathan Morlando films to screen at Cannes
Nguyen and Morlando (pictured) are among 18 directors to have their films (Two Lovers and a Bear and Mean Dreams, respectively) selected for Directors' Fortnight section.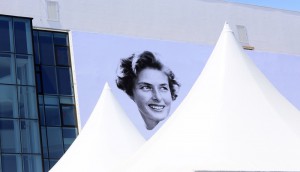 Search Engine Films acquires Standing Tall
The indie distributor is tentatively prepping the Cannes Film Festival opening night film for a fall 2015 release.
Xavier Dolan joins Cannes Film Festival Jury
The Canadian director will be one of nine jury members, including Joel Coen, Ethan Coen, Guillermo del Toro and Jake Gyllenhaal.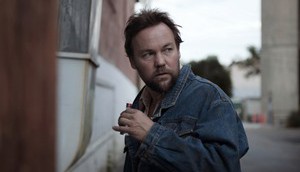 How to get your debut feature into the Canadian Screen Awards
Christian Sparkes' Cast No Shadow and Kyle Thomas' The Valley Below (pictured) got tickets to the big party via Telefilm Canada's Micro-Budget Production Program.