Cancon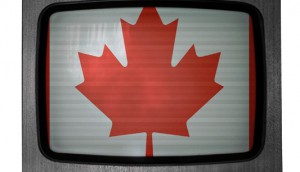 Dear Ms. Joly…an industry wish list
Playback magazine reached out to industry members to get their wish lists for the upcoming Cancon review. Here's what they told us.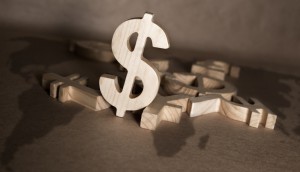 'Outdated' broadcast regulations must change: reports
Two Canadian think-tanks recently released reports arguing that broadcasters should not be required to fund Cancon.
Discoverability Summit: More Qs than As on day one
From academics to industry executives, the CRTC opened its exploration into Canadian content with a top-level discussion of modern issues.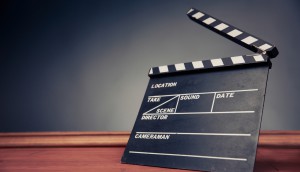 Opinion: Mixed signals from the CRTC
DGC national president Tim Southam questions the omission of directorial talent from the requirements for the CRTC's new CanCon pilot programs.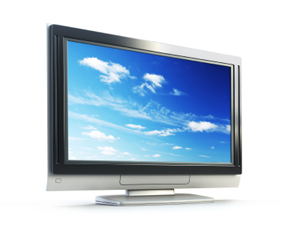 Prime Time 2013: Lack of scale and talent holding back Canadian content
"I don't think we think enough about what people want to watch and where they want to watch it," Shaw Media content topper Christine Shipton told a panel on Canadian content.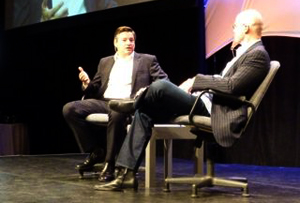 Netflix: Why Cancon producers are in business with us
Netflix topper Ted Sarandos tells critics at the Banff World Media Festival that Canadian producers welcome getting into business with the US video streaming giant for its generous licensing deals.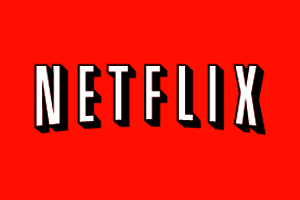 Netflix to stick to licensing Cancon
Netflix isn't about to open its piggy bank to subsidize Canadian content production.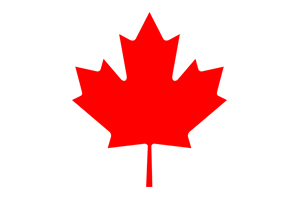 Telefilm and CMF: Create more demand for Cancon
It's one thing to create Canadian content and another to demand it. Telefilm Canada, along with the Canada Media Fund, is looking to create that demand with its new corporate plan, revealed by Telefilm's Michel Roy and Carolle Brabant.
CRTC denies immediate relief for A channel stations
A question mark remains over CTV's loss-making A Channel stations after the CRTC said no to reducing their Can-con requirements from 60% of the broadcast year to 55%, in line with the regulator's new 2010 TV policy.