Cancon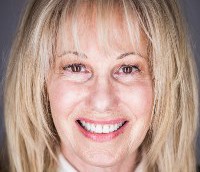 Op/Ed: We need to talk about Canadian drama
As the government-appointed panel begins its review of the Broadcasting and Telecom Acts, media researcher Irene Berkowitz makes the case for re-thinking how subsidies are deployed.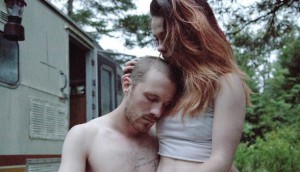 MUBI launches Cancon series
The curated film-focused SVOD will stream 10 Canadian films throughout the summer, beginning with Ashley McKenzie's Werewolf.
Telefilm launches Cancon exhibition program
The new funding will support Canadian theatres' promotional efforts for homegrown films.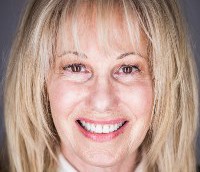 Column: Is it time for a new points system?
To stand out in the global marketplace, Irene Berkowitz argues the industry needs a platform-agnostic points system.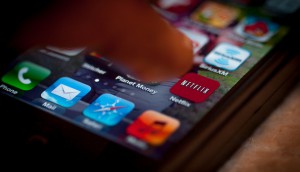 Netflix looms large in Cancon cultural policy
In addition to revealing a $500 million investment – and a new local production house – from the SVOD, the government also commits to stabilizing CMF funding.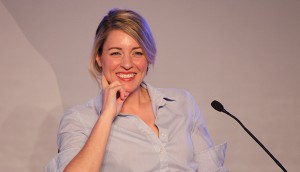 Feds send CRTC GLR decisions back for reconsideration
Industry unions and guilds have commended Minister Joly's action and are urging the Commission to overturn its decisions.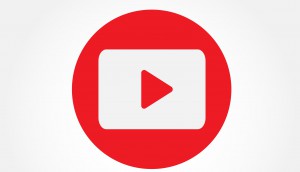 YouTube launches Cancon channel
Spotlight Canada will highlight top English and French Canadian YouTube creators and the most-watched videos in the country.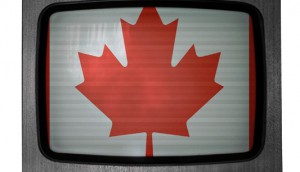 What kind of Cancon travels best?
From what countries are buying what to where we're seeing the greatest opportunities for export, two reports from the CMPA identify key trends in global sales of Canadian film and TV.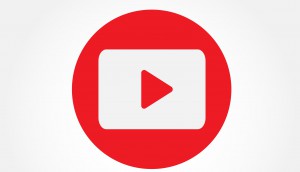 CMF, Google partner on Cancon initiative
A new YouTube channel, managed by BBTV, will host classic Canadian film and TV series from as early as 1995.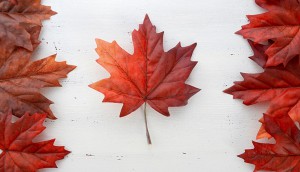 What's the best way to fund Cancon?
A recent government report gauged Canadians' opinions on charging foreign companies to fund homegrown film and TV.
Study identifies two target groups for Cancon
Who's most likely to watch your Canadian indie film? A new report identifies the viewers who producers and distributors should be eyeing.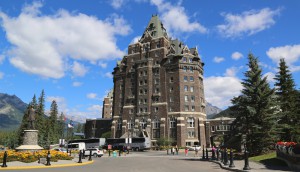 Banff '16: The elusive quest to define the future of Cancon
Canada's top programming execs take a stab at reading TV's tea leaves and end up debating the definition of Cancon and strategies for future success.