Cancon Review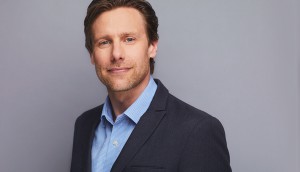 "It's about jobs, jobs, jobs": CMPA launches national consultation
Indie producers will be asked how to best modernize the Broadcasting and Telecom Acts and ensure all members of the system contribute.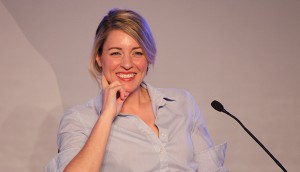 Canadian Heritage announces cultural policy release date
Minister Melanie Joly also announced five part-time appointments to the NFB board of directors.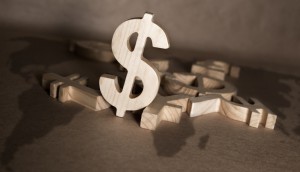 Broadcasters call for new funding models
Increased flexibility, changes to the tax credit system and a debate over rights ownership: the media cos make their cases for operating in a new digital world.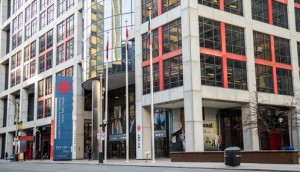 CBC proposes ad-free model in Heritage filing
The pubcaster said it should move to a model akin to the BBC, which would require around $400 million in additional government funding.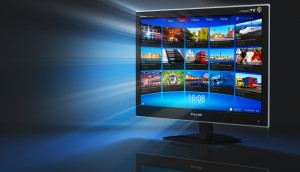 CMPA submits Cancon consultation report
The association called for an independent review of the CBC, more power for producers in protecting their IP and less paperwork.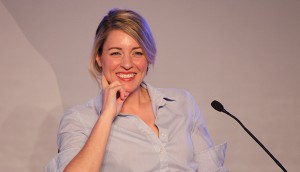 Cancon consultations roll through T.O.
Incentives to export content and Canadian spending requirements: Consultation participants share their ideas. (Minister of Canadian Heritage Melanie Joly pictured.)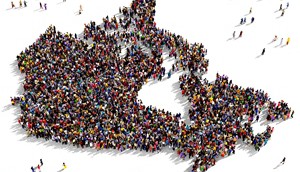 Opinion: What Minister Joly should take from the Cancon consultations
If the current regulation stands, Canadian voices risk being lost in the crowd, says filmmaker and DGC National president Tim Southam.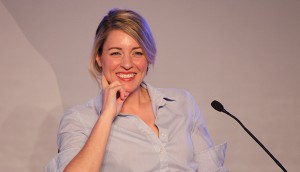 Heritage launches Cancon consultations
The industry and public consultations "Canadian Content in a Digital World," first announced in April, are now underway.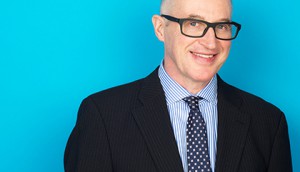 Canadian Heritage names Cancon advisory group
The 12-member expert advisory group includes a range of Canadian film/TV industry figureheads and stakeholders. (DHX's Michael Donovan pictured.)