Canal Evasion
In brief: TIFF adds special events (including one with Drake)
The Toronto rapper will introduce Monsters and Men at the fest, Anthropocene gets the gallery treatment, and more.
BuzzTaxi sells a raft of Canadian shows to Quebec broadcasters
The distribution deals includes a slew of shows from Cream Productions, including Historia taking the Treasure Trader (pictured) series and SRC/Explora acquiring How Machines Work.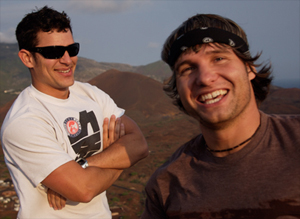 U.S. Network buys Canadian travel series
In another sign of pre-MIPCOM market activity, U.S. broadcaster Halogen TV has picked up the Canadian travel/adventure series Departures from indie distributor Kelen Content.