Canal D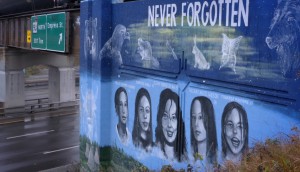 CMF invests $8.9M through Aboriginal program
Eagle Vision's Taken and Kwassen Productions' Tribal Police Files were among 17 projects to receive a share of the funding.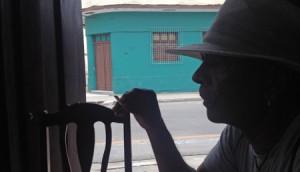 Super Channel, Canal D board Skyjacker's Tale
Bell Media-owned Canal D and Super Channel have acquired Canadian TV rights to Jamie Kastner's forthcoming doc The Skyjacker's Tale (pictured).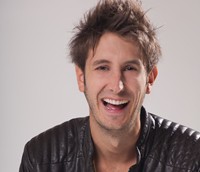 Bell Media unveils fall schedules for Quebec specialty
Canal Vie will feature 14 new programs this fall, including Zone3′s trivia game show Me connais-tu? (Host Jeremy Demay pictured)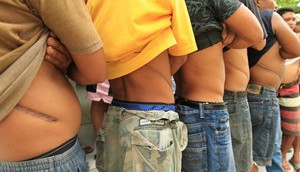 Ric Esther Bienstock doc wins Edward R. Murrow Award
Tales From the Organ Trade earned the prestigious award from the Overseas Press Club of America.
BuzzTaxi sells a raft of Canadian shows to Quebec broadcasters
The distribution deals includes a slew of shows from Cream Productions, including Historia taking the Treasure Trader (pictured) series and SRC/Explora acquiring How Machines Work.