canadian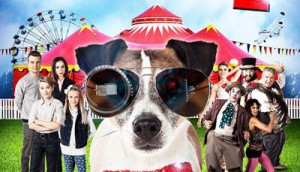 Indiecan nabs Canadian digital rights to A.R.C.H.I.E films
Trilight Entertainment's franchise follows a robot dog, voiced by Michael J. Fox, and his friends.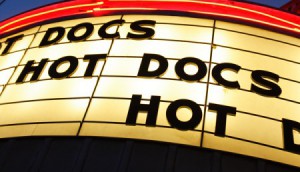 Six Canadian docs to share $103K from Hot Docs Ted Rogers Fund
Peter Mishara's The Artists and Rama Rau's The Daughter Tree are among the projects selected.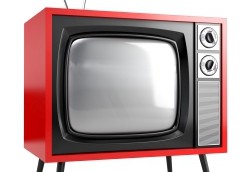 CRTC launches survey into content consumption
As the commission embarks on a quest to determine the future of Canada's content distribution system, it's asking Canadians why they watch content the way they do.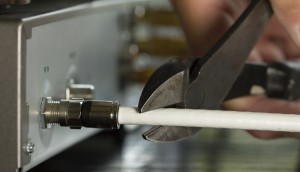 Canadian cord-cutting gathers pace: report
A Convergence Consulting Group report says 2014 saw an estimated 95,000 Canadians abandon their traditional TV subscriptions, up from 13,000 subscribers in 2013.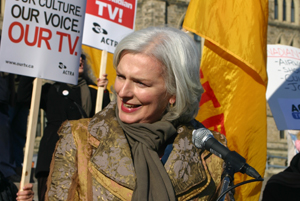 ACTRA pans Canadian nets' fall schedules
The union's president Ferne Downey expresses her disappointment in the level of Canadian programming on the fall slates.