Canadian Strain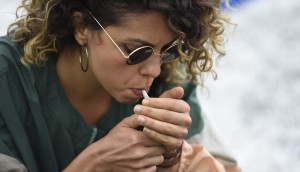 Canadian Strain's unexpected move to VOD
The team behind the cannabis comedy discuss the last-minute distribution change following theatre closures and how the film got off the ground with a $10K budget.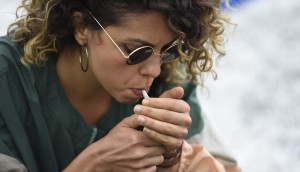 PNP mellows out with Canadian Strain
The newly Toronto-based distributor nabbed the Canadian distribution rights to the cannabis comedy, written and directed by Geordie Sabbagh and starring Jess Salgueiro.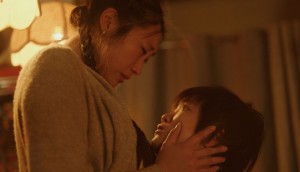 WFF adds nine Canadian world premieres
Gloria Ui Young Kim's Queen of the Morning Calm, Warren P. Sonoda's Things I Do For Money and Andrea Dorfman's Spinster are among the selected films.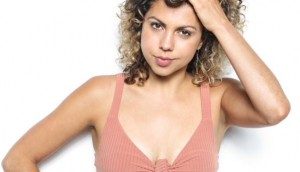 Production begins on Canadian Strain
TIFF 2018 Rising Star Jessica Salgueiro plays a newly out-of-business boutique marijuana dealer in the latest from Geordie Sabbagh.