Canadian Screen Awards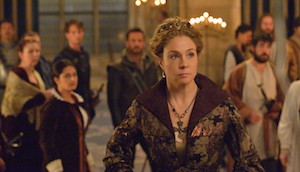 Canadian Screen Awards '15: Performance categories
The per-award breakdown of nominees in the performance categories. (Reign's Megan Follows is nominated for best actress in a TV drama.)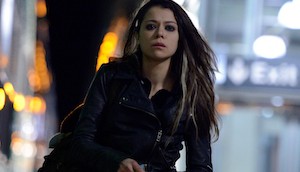 Canadian Screen Awards '15: TV categories
A per-award breakdown of all nominees in the Canadian Screen Awards TV categories (Orphan Black, nominated in the Best Dramatic Series category, pictured)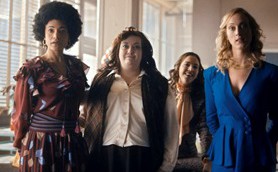 Canadian Screen Awards '15: Digital media categories
A per-award breakdown of all the nominees in the Canadian Screen Awards digital categories. (Best original program for digital media, fiction nominee Whatever, Linda pictured.)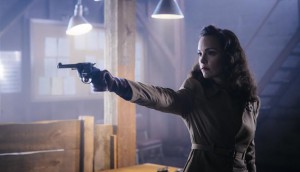 Canadian Screen Awards '15: Craft category nominees
A per-award breakdown of all nominees in the Canadian Screen Awards craft categories (Bomb Girls: Facing the Enemy nominated in the Best Achievement in Make-Up category, pictured.)
Andrea Martin to host 2015 Screenies
Following in the footsteps of Martin Short, Canadian comedian Andrea Martin is stepping in to host the next Canadian Screen Awards.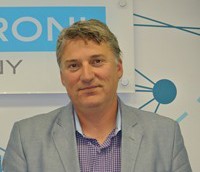 Cimoroni & Company to produce 2015 CSAs
The sports marketing and events expert will helm next year's Canadian Screen Awards ceremony, with Rick Chisholm executive producing. (Dan Cimoroni pictured)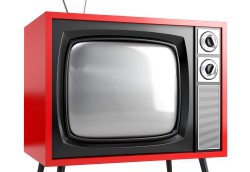 Screenies' sophomore year dips in ratings
Despite the return of host Martin Short, fewer viewers tuned into CBC for the second edition of the CSAs than 2013′s inaugural event.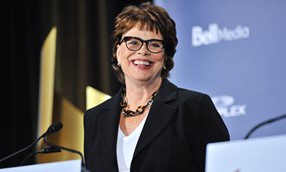 Playback tribute: a reinvigorated Academy celebrates its legacy
From our print issue: Playback looks back at the Academy of Canadian Cinema and Television as it celebrates 65 years of achievements on screen. (Helga Stephenson pictured)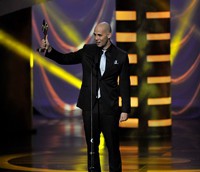 The awards effect: how winning can impact the bottom line
From our print issue: Can you quantify a Canadian cultural award win? Playback looks at how winning a film or TV award differs from book and music prizes. (Kim Nguyen pictured)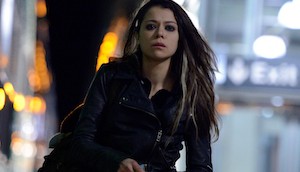 Orphan Black sold into slew of world markets
BBC Worldwide inks deals with broadcasters in New Zealand, Korea and Finland for the sci-fi series.
Blackstone greenlit for fourth season
APTN orders eight more one-hour episodes of the Prairie Dog Film + Television drama.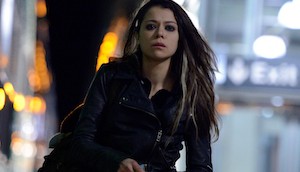 Orphan Black leads Canadian Screen Awards nominations
Bell Media's clone drama pulls in a TV field-leading 14 nominations and Quebec directors dominate the film nods.