Canadian Screen Awards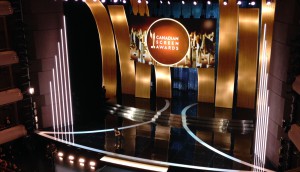 Canadian Screen Awards hold steady on ratings
The Screenies added about 10,000 viewers over last year's overnights, holding at around half a million viewers.
Inside the CSA's best web series category
As best web series made its broadcast-gala debut at the Canadian Screen Awards, Playback magazine breaks down the business behind them. (Space Riders: Division Earth pictured.)
10 things the Screenies reveal about Canadian film and TV
While there's only one winner per category at the CSAs, the overall nominations give a high-level view of Canadian industry trends. Playback magazine looks at the top 10.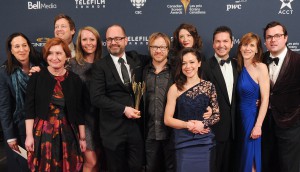 Orphan Black, Mommy sweep Canadian Screen Awards
The Tatiana Maslany-starring drama earned 10 trophies at Canada's screen awards, while Xavier Dolan's family drama earned nine.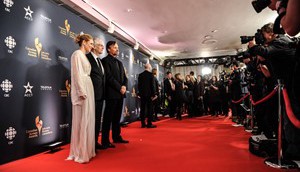 Sunday Night Lights: Cimoroni & Co up the Screenies game
From Playback magazine: Bringing years of major sporting event expertise to Canada's biggest entertainment awards, a look at some of the changes Dan Cimoroni and Rick Chisholm brought to the CSA's broadcast gala.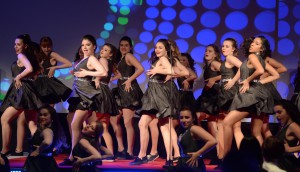 Canadian Screen Awards '15: Far-flung docs win night one
Tales from the Organ Trade continues its awards streak alongside Our Man in Tehran, while Secret Location takes home three digital media trophies. (The Unsung: Behind the Glee dance troop pictured.)
Canadian Screen Awards '15: Nominations primer
Need a hand tracking who's nominated for what? Here's a handy reference of all nominees across six categories. (UPDATED with winners per category)
Fusion takes McMorris & McMorris for U.S. market
The Buck Productions/Red Bull Media House series about competing pro snowboarding brothers aired on MTV in Canada.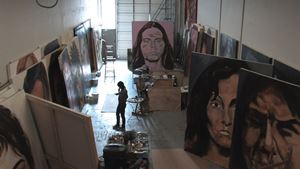 The Exhibition wins CSA's 2015 Diversity Award
The prize will be presented at the Canadian Screen Awards Television and Digital Media gala on Feb. 24.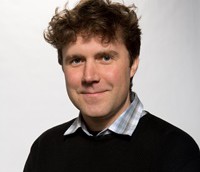 Jeffrey St. Jules wins Claude Jutra Award
The prize, which recognizes an outstanding debut from a first-time filmmaker, will be presented to St. Jules during the Canadian Screen Awards broadcast on March 1.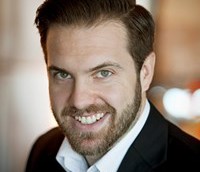 Darrin Rose to host Canadian Screen Awards' industry galas
The Match Game host and comic will emcee two nights of prize-giving ahead of the big show on March 1 on the CBC.