Canadian Screen Awards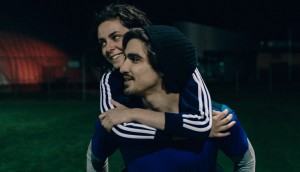 CSAs '20: Antigone, The Song of Names score five prizes each
The final ceremony saw Sophie Deraspe's drama win Best Motion Picture, while The Body Remembers When the World Broke Open and The Twentieth Century also picked up prizes.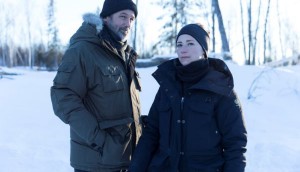 CSAs '20: Cardinal, Schitt's Creek emerge as big scripted winners
The fan favourites, which both signed off for the final time recently, were named best drama and comedy, respectively, claiming 13 prizes between them.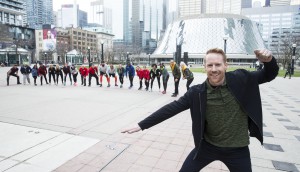 CSAs '20: Holly Hobbie, Amazing Race Canada top night two winners
Mary's Kitchen Crush, PAW Patrol and Corner Gas Animated also picked up multiple prizes as the Academy honoured lifestyle, reality and children's and youth programs.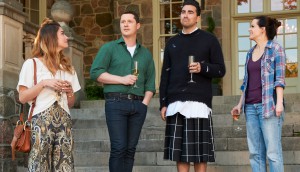 Canadian Academy CEO on the CSAs virtual rollout
Beth Janson shares how the Academy has found an engaging way to honour the nominees online and via social media channels from May 25 to 28.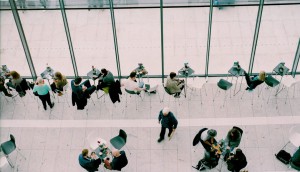 UPDATED: Events and productions impacted by COVID-19
With the situation rapidly evolving, Playback will be updating this post with information on what productions and events have been affected.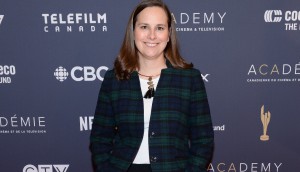 Canadian Academy postpones CSAs winners announcements
The organization said it remains committed to celebrating the winners, and looks forward to "feteing them properly when the time is right." (Unlocked)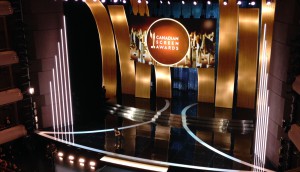 Canadian Screen Awards cancelled due to COVID-19
The Canadian Academy is currently working on how to issue refunds for the broadcast gala, as well as how to honour its nominees without the event.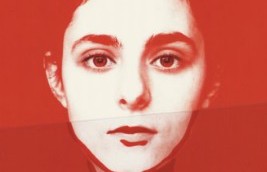 Everywhere you can watch nominated work before CSAs 2020
The Canadian Academy has launched its most comprehensive multi-platform drive to promote nominated content. Here's how you can check it out, both in-theatre and online.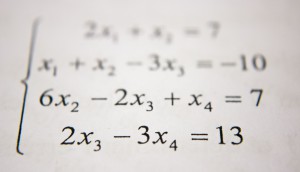 By the numbers: Canadian Screen Awards 2020
Every stat you need to know (and some you probably don't) in the lead up to Canadian Screen Week.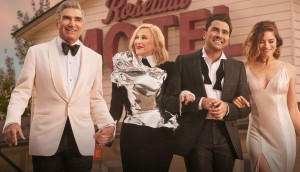 CSAs '20: Schitt's Creek breaks awards record with 26 noms
Anne with an E, Mary Kills People and Letterkenny top their previous hauls, while Cardinal racks up 14 nominations as it moves to the Drama category.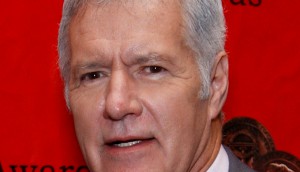 Shore, Trebek among Canadian Academy's 2020 honourees
Schitt's Creek co-creator Dan Levy, activist David Suzuki, writer Nathalie Younglai and actor Tina Keeper also join the list of Canadians to be honoured on Canadian Screen Week.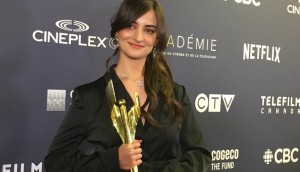 CSAs '19 highlight a new generation of Canadian filmmaking
Feature film debuts Firecrackers and Une colonie took home big honours as the Academy recognized emerging voices and the night's winners celebrated Canada's inclusivity.