Canadian Media Production Association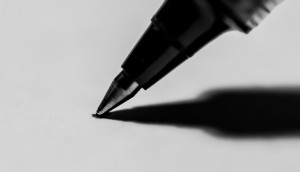 CMPA calls for enhanced Terms of Trade
CMPA president and CEO Reynolds Mastin argues that independent producers face an unfair negotiating environment in the wake of the Corus-Shaw deal.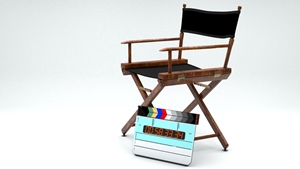 CMPA, DGC ratify new agreement
The Standard Agreement covers all productions which start principal photography on or after Jan. 1, 2016.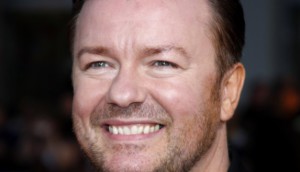 Deals: eOne, Bell Media, CMPA, Peace Point
eOne has secured the global licensing rights to Ricky Gervais' feature film David Brent: Life On The Road, plus more deals of the week. (Gervais pictured.)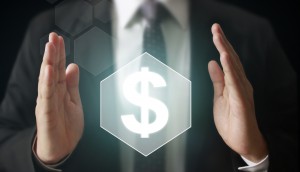 VIFF launches new program for digi-content buyers and sellers
The Vancouver festival has partnered with the Canadian Media Production Association on an online buyer marketplace.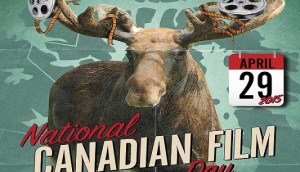 Industry, fans get behind Canadian Film Day
Events linked to the Reel Canada initiative will be taking place in over 75 communities across the country.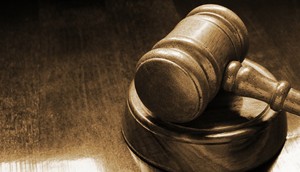 CMPA seeks to appeal CRTC terms of trade decision
The Federal Court of Appeal application states the CRTC failed to provide producers with "notice or the opportunity to make proper submissions" before its Let's Talk TV hearings and decisions.
Prime Time '15: Hennessy weighs in on carrier ownership rules
"If broadband TV and apps are going to be the primary way of distributing broadcast content, perhaps we need to rethink restrictions on foreign ownership," the CMPA head said.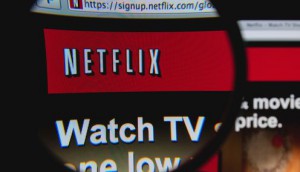 Global stories key for digital-first content: report
The Canadian Media Production Association's Content Everywhere 2 white paper argues Canadian producers face an uphill battle to get content on Netflix, Amazon and Hulu.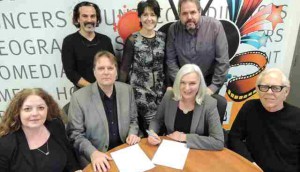 ACTRA, Equity renew reciprocal agreement for digital tech
The renewed pact comes ahead of ACTRA negotiating a new labour deal with the CMPA in 2015. (ACTRA and Equity representatives pictured.)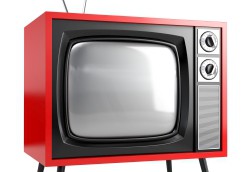 U.S. networks threaten to go online to avoid pick-and-pay cable
"AETN may be forced to change our current practices, including blacking out programming…or possibly foregoing BDU distribution in Canada," the U.S. network said in a Let's Talk TV submission.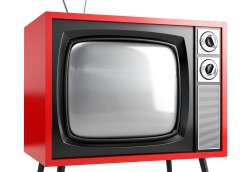 Canadian producers renew call for Netflix Canada tax
The CMPA told the CRTC as part of its Let's Talk TV consultation that Rogers' forthcoming OTT service and Netflix should be held to Canadian program funding obligations.
2014 Unions and Guilds report: CMPA
Part 3: Canadian Media Production Association president and CEO Michael Hennessy on how seismic changes in the TV industry are shaping the CMPA's mandate.