Canadian Media Fund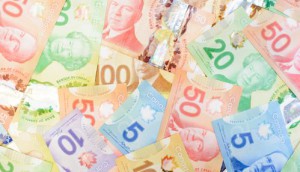 CMF awards $11.3M across 19 digital media projects
Finish Line Games' SKULLY and Secret Location's The Great C each collected $1 million in funding.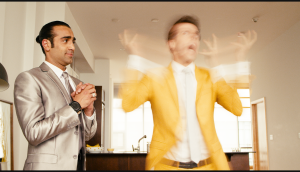 Anxietyville gets hybrid format release
Xenophile Media's Patrick Crowe on why the producers are releasing Anxietyville as both a web series and feature film.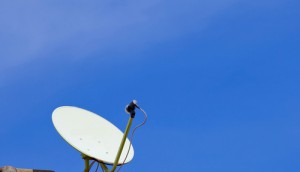 Cable grows and satellite slows: CRTC
Joint revenue for cable and satellite hits $14.8 billion, funneling $477.7 million to Cancon funding bodies.