Canadian Heritage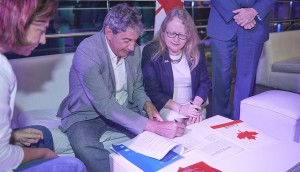 CMF signs audiovisual agreement with Argentina's INCAA
Signed during this week's Canadian Heritage trade mission to Latin America, the deal will see the organizations establish a co-development incentive program.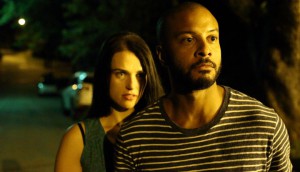 In brief: New Heritage deputy ministers named
Plus: eOne partners on a docuseries exec produced by Drake, while Pyewacket's writer/director has been tapped to direct season three of Slasher (pictured).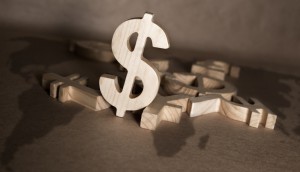 Inside Out receives funding boost through CCIF
The Toronto festival received $84,000 through the Endowment Incentives component of the Canada Cultural Investment Fund.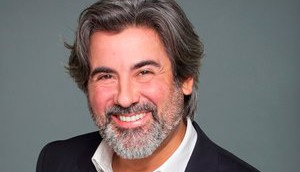 Heritage releases Creative Export guidelines
"High-potential" projects can received up to $2.5 million in funding.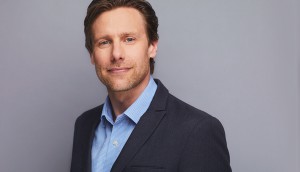 "It's about jobs, jobs, jobs": CMPA launches national consultation
Indie producers will be asked how to best modernize the Broadcasting and Telecom Acts and ensure all members of the system contribute.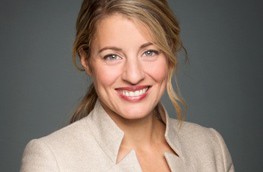 Quebec MP Pablo Rodriguez takes over Heritage as Joly shuffled out
Joly, whose tenure has included 2017′s Creative Canada policy and the review of the Broadcast and Telecommunications Acts, is being moved to the tourism and official languages portfolio.
Christa Dickenson named new Telefilm exec director
The president and CEO of Interactive Ontario begins her new role on July 30.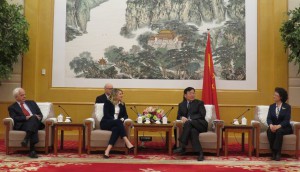 Creative Export Strategy includes $7-million funding program
The government's five-year, $125-million export strategy will also provide increased funding to Telefilm and other Canadian Heritage programs.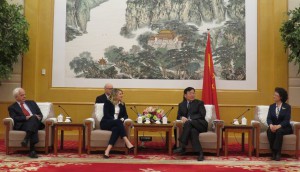 Minister Joly on building ties with China
The Minister of Canadian Heritage talked to Playback magazine about the growing opportunities for Canadian prodcos in China, and the business challenges that remain.
In brief: TIFF teams up with Inside Out
Plus: Amir Kahnamouee wins the 2018 Daryl Duke Prize, Canada honoured as a guest country at MICA and more.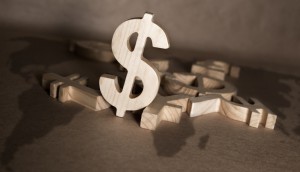 Heritage funds respectful workplaces initiative
The government and the Canada Council for the Arts will contribute more than $550K to the Cultural Human Resources Council.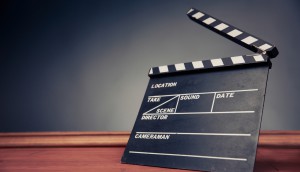 Netflix to develop training program with Quebec's INIS
The new apprenticeship program is the streamer's first agreement as part of its commitment to support industry development in Quebec.