Canadian Film Fest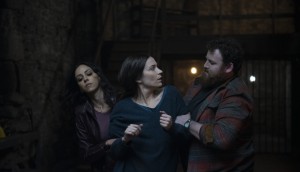 CFF, Super Channel partner for virtual version
Starting on May 21, Canadian Film Fest presented by Super Channel will see nine features and 25 shorts screen on Super Channel Fuse.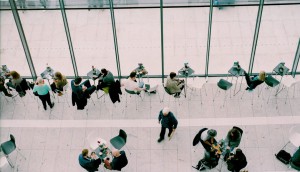 UPDATED: Events and productions impacted by COVID-19
With the situation rapidly evolving, Playback will be updating this post with information on what productions and events have been affected.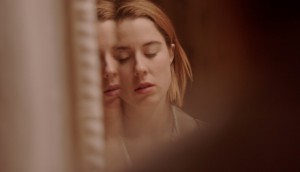 A Perfect Plan, Hazy Little Thing among CFF world premieres
Director Sergio Navarretta's The Cuban will open the 14th edition, while Steve Markle's Shoot to Marry caps off the Toronto-based fest.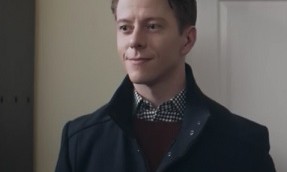 The Dancing Dogs of Dombrova wins best feature at CFF
Filmmaker Zack Bernbaum also won the best director prize as Canadian Film Fest wrapped its 2019 edition.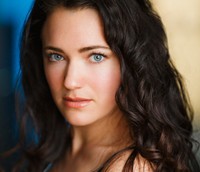 Great Great Great picks up CFF best feature
Adam Garnet Jones walked away with the Canadian Film Fest trophy, while April Mullen picked up the best director prize.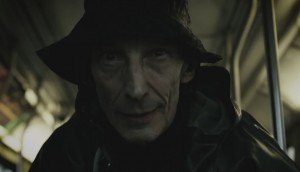 A slightly threatening invitation
The Canadian Film Fest plays on politeness to capture the general population's interest in its latest promotional campaign.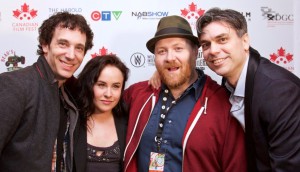 Canadian Film Fest announces 2016 winners
How to Plan an Orgy in a Small Town (pictured) and Winter Hymns take home three awards each.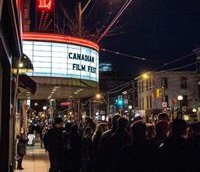 Canadian Film Fest unveils 2015 winners
Eight features and 16 short films screened at this year's festival, with Mars Horodyski's Ben's At Home winning the Best Feature Award.
Patch Town takes best feature prize at 2014 CFF
Other winners from the three-day Canadian Film Fest include The Golden Ticket, which picked up the award for best short. (Patch Town pictured)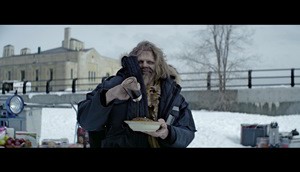 Canadian Film Fest's 'zombie spot' makes a splash
The tongue-in-cheek online spot plays on Canuck stereotypes and was named 'Ad of The Day' by Adweek.