Canadian Film Centre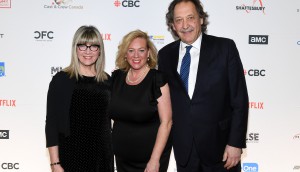 CFC gets a $2.3M funding boost from Ontario government
The investment, announced at last night's CFC gala by Minister Lisa MacLeod, will be used to sustain and grow the film centre's programs across film, TV, digital and music.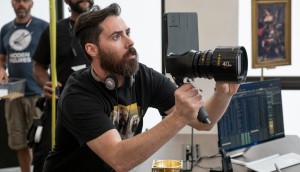 Brad Peyton to receive CFC's Creative Excellence award
The Newfoundland-born director behind Frontier and San Andreas will receive the honour at a reception in L.A. in March.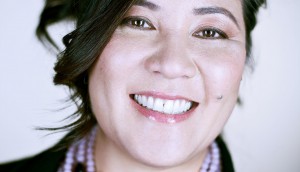 CFC exec Ana Serrano named president of OCAD University
The digital trailblazer will depart her current position as chief digital officer at the CFC in June to take over as president and vice-chancellor of the university on July 1.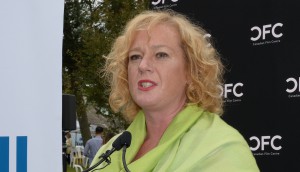 MacLeod pledges stability for Ontario tax credits
The Minister of Heritage, Sport, Tourism and Culture Industries wrapped up a four-day visit to L.A. to meet with film and TV execs to promote Ontario's creative sector.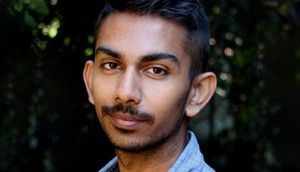 CFC announces 17 participants for 2019 Cineplex Film Program
Julie Strifler and Shant Joshi are among five producers that will develop their original projects through the five-and-a-half-month program.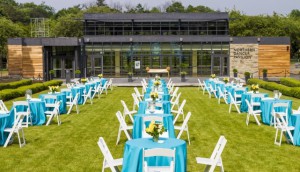 How the CFC is expanding into new revenue streams
COO Sheena Macdonald discusses how opening up its grounds to external productions has energized the Canadian Film Centre and boosted its bottom line.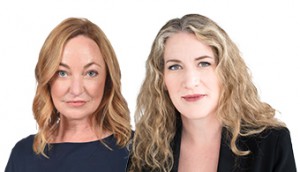 CFC honours Amy and Tassie Cameron
The producers behind Cameron Pictures will be presented with CFC's Award for Creative Excellence in L.A. on March 20.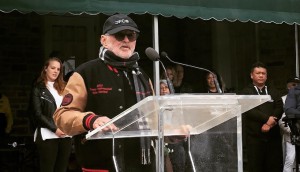 CFC teams with Netflix on five-year funding initiative
Meanwhile, the film centre partnered with Comweb Corp/William F. White to launch a new scholarship for Indigenous creators in Jay Switzer's name.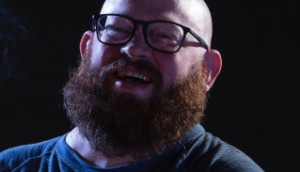 Dennis Heaton to lead Prime Time TV Program
The former Motive showrunner will serve as the Bell Media program's executive producer in residence.
CFC, NFB, JustFilms launch VR doc lab
Featuring six Canadian and six U.S. creators, the residency program will teach participants the theory and practice of creating VR experiences.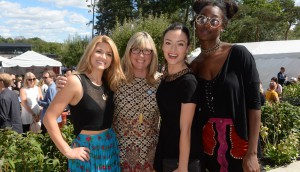 Photo gallery: CFC Annual BBQ Fundraiser
Nearly 2,000 industry members gathered under sunny skies at Windfields Estate for the event.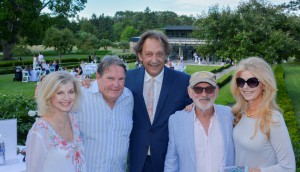 Photo Gallery: CFC Garden Party 2016
A selection of pictures from the Canadian Film Centre's Annual Garden Party.