Canadian Cinema Editors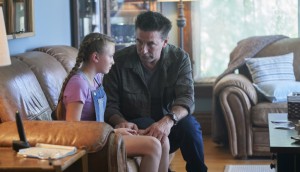 Canadian Cinema Editors name 2020 nominees
This year's ceremony is scheduled to take place in Toronto in October and sees editors from The Handmaid's Tale, Northern Rescue (pictured) and Save Me nominated.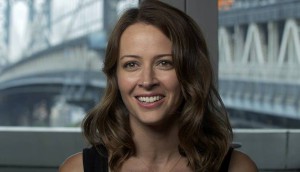 In brief: United We Fan to make U.S. debut at AFI Docs
Plus: Inside Out introduces its inaugural Innovation Award, Canadian projects head to the New York Television Festival and more.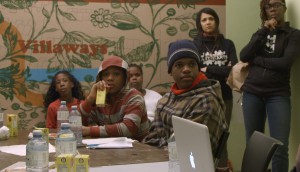 Canadian Cinema Editors unveil 2018 nominees
Editors behind Unarmed Verses (pictured), Cardinal, Kim's Convenience and 22 Chaser are among those in the running for prizes.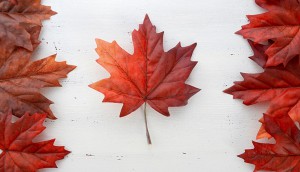 Canadian editors left out of foreign production boom: report
According to a survey by the Canadian Cinema Editors association, more needs to be done to advance the careers of Canadians at home and in the U.S.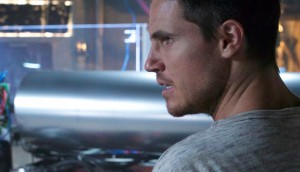 Canadian Cinema Editors roll out red carpet for the year's best
The editors behind ARQ and Mary Kills People were among those lauded for their work at the annual awards gala.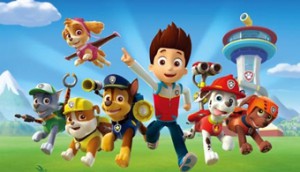 Canadian Cinema Editors reveal 2017 award nominees
Kim's Convenience's Kye Meechan, Cardinal's Teresa De Luca and PAW Patrol's Tom Berger are among those vying for top honours at the annual ceremony.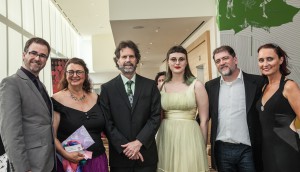 Photo gallery: 2016 CCE Awards
A selection of photos from the Canadian Cinema Editors' annual awards gala.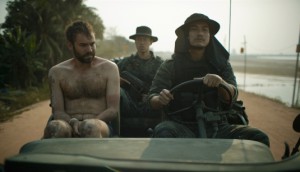 Canadian Cinema Editors fete the best of the year
The annual awards gala saw editors on projects including Guantanamo's Child, River (pictured), Texas Rising and Hannibal recognized for their careful eye.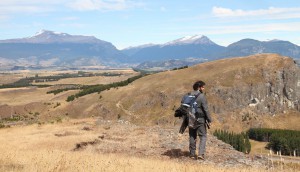 Canadian Cinema Editors reveals 2016 award nominees
Among the editors nominated are Bryan Atkinson for Closet Monster and Maureen Grant for He Hated Pigeons.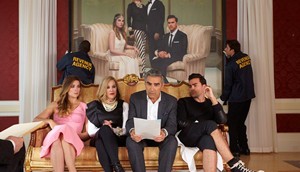 Canadian Cinema Editors unveil 2015 award nominees
Editors up for prizes for the fifth edition of the awards include Adam Locke-Norton for Mountain Men and Entangled, and Trevor Ambrose for Schitt's Creek (pictured).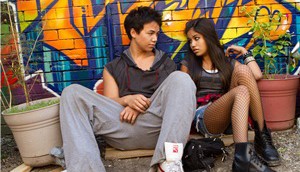 Canadian Cinema Editors Awards announces nominees
The awards ceremony, now in its fourth year, will be held in Toronto on June 5. (Empire of Dirt pictured)
Canadian Cinema Editors award winners announced
The editors of Still Mine (pictured) and Officer and a Murderer took home prizes, while Ralph Brunjes, Kelly Smith and Rik Morden were honoured with LIfetime Achievement Awards.