Canadian Cinema Editors Awards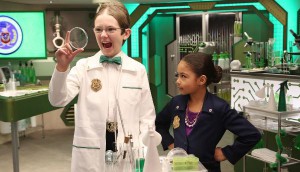 In Brief: Odd Squad scores five Emmys
CMPA has promoted Liz Shorten to an SVP role and the Canadian Cinema Editors will honour Mairin Wilkinson.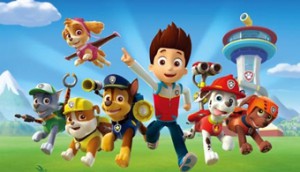 Canadian Cinema Editors reveal 2017 award nominees
Kim's Convenience's Kye Meechan, Cardinal's Teresa De Luca and PAW Patrol's Tom Berger are among those vying for top honours at the annual ceremony.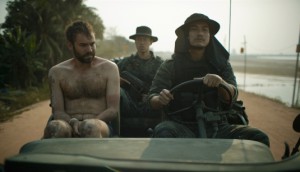 Canadian Cinema Editors fete the best of the year
The annual awards gala saw editors on projects including Guantanamo's Child, River (pictured), Texas Rising and Hannibal recognized for their careful eye.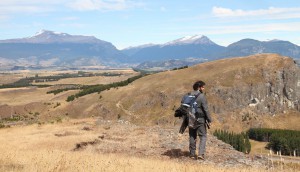 Canadian Cinema Editors reveals 2016 award nominees
Among the editors nominated are Bryan Atkinson for Closet Monster and Maureen Grant for He Hated Pigeons.
Canadian Cinema Editors name 2014 winners
Enemy and Orphan Black are among the projects recognized at the fourth edition of the annual awards gala. (Enemy pictured)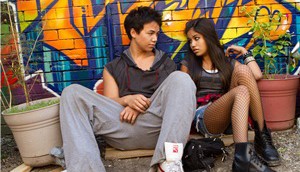 Canadian Cinema Editors Awards announces nominees
The awards ceremony, now in its fourth year, will be held in Toronto on June 5. (Empire of Dirt pictured)
Canadian Cinema Editors announce award winners
Michele Hozer, Teresa De Luca and Roger Mattiussi were among the award winners at Thursday's event at Toronto's Capitol Theatre.