Canadian Actors' Equity Association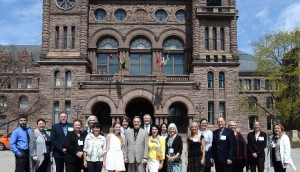 Child actor protections bill passed in Ontario
Bill 17, which passed its third reading in the Ontario Legislature on Thursday, aims to provide stronger protections for non-unionized child performers.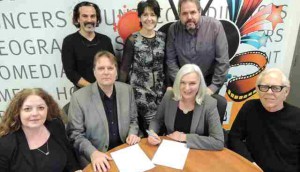 ACTRA, Equity renew reciprocal agreement for digital tech
The renewed pact comes ahead of ACTRA negotiating a new labour deal with the CMPA in 2015. (ACTRA and Equity representatives pictured.)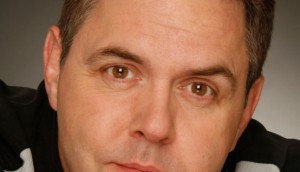 Proposed Ontario law aimed at toughening child acting rules
ACTRA Toronto president David Sparrow (pictured) says the new law is needed to protect child actors who currently work outside of collective agreements.
Ferne Downey elected president of global actors group
The ACTRA national president (pictured) on Sunday was named president of the International Federation of Actors, replacing Agnete Haaland of Norway.