Canadian Academy of Recording Arts and Sciences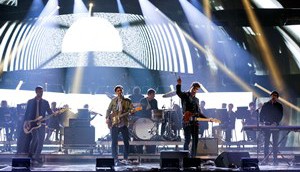 Juno Awards pull in 1.6M viewers
The awards show drew an audience of 1.34 million for the primetime broadcast.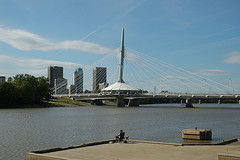 CTV to broadcast 2014 Junos from Winnipeg
The Canadian Academy of Recording Arts and Sciences will stage the music industry kudosfest from Manitoba's MTS Centre for the second time.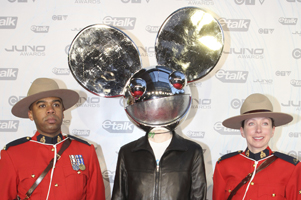 Junos win their own award: best ever
It truly outdid itself: the 2011 Juno Awards were the most-watched broadcast in the show's history, earning 2.4 million viewers according to BBM Canada overnight data.