CanadaScreens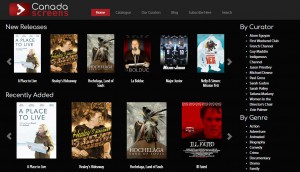 First Weekend Club bids adieu to CanadaScreens
Launched in 2015, the VOD service acted as a hub for homegrown films and offered curated playlists.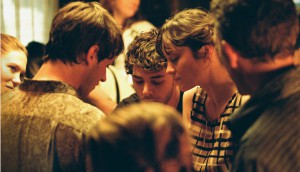 CanadaScreens launches French-Canadian Film Channel
The VOD platform aims to introduce English-Canadian audiences to works by Villeneuve, Dolan and more.
First Weekend Club and NFB launch CanadaScreens.ca
The VOD-based streaming site will offer Canadian films on a transactional basis, and curated lists of personal picks from big-name Canadian film and TV talent.