Canada's Worst Driver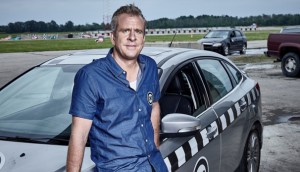 Canada's Worst Driver ends after 14 seasons
Launched in 2005, the format adaptation became one of the longest-running unscripted series in Canadian television.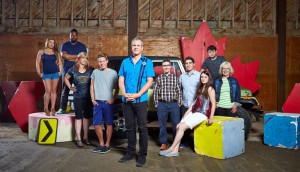 Keeping the engine revved on Canada's Worst Driver
With season 10 drawing Discovery's highest ratings last year and a new season set to bow this month, Worst Driver proves you don't have to reinvent the wheel each season to maintain success.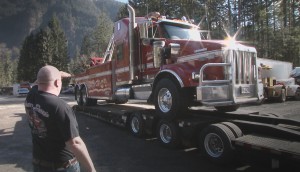 Discovery reveals fall slate, season renewals
Four Canadian shows have received greenlights for new seasons, including Highway Thru Hell (pictured).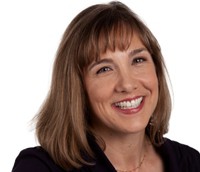 Programming profile: Discovery Canada's Edwina Follows
From Playback magazine: Discovery Channel Canada's head of commissioning on new genres, hit shows and what's working with its audience today.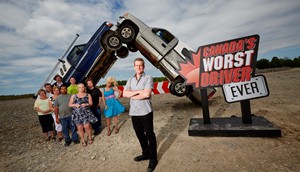 Production starts on season 10 of Canada's Worst Driver
What's the secret to 10 successful seasons? Not letting things get stale, says Proper TV's Guy O'Sullivan.
It's one helluva potluck: Proper readies MasterChef open call
Playback talks to Proper Television exec producer Cathie James about the logistics of nationwide casting for the upcoming food competition series.
Cameras roll on Last Car Standing for Discovery Canada
The car competition series, an original format from Proper Television, follows Discovery finding a popular hit in Canada's Worst Driver.
Proper gets two renewals from Discovery Canada
Junk Raiders and Canada's Worst Driver have received the greenlight for new seasons.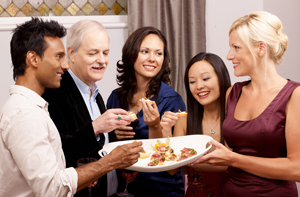 Proper serves up new eps and season orders
It's been a good start to 2011 for Proper Television, as the Toronto prodco begins production on 80 new eps of Come Dine With Me Canada and gets the greenlight for new seasons of Canada's Worst Driver and Canada's Worst Handyman.