Canada's Top Ten
TIFF reveals Top Ten lineup
Sophie Deraspe's Antigone and The Body Remembers When the World Broke Open from Elle-Maija Tailfeathers and Kathleen Hepburn are part of the list.
TIFF lays off 15 staff
These cuts across all departments follow the organization's "comprehensive review" of its Audience First strategic plan.
TIFF drops Top 10 fest, adds year-round Canadian film series
The festival will announce its list of the top 10 essential Canadian films of 2018 in December, and then offer each film the opportunity to have a full theatrical run at the TIFF Bell Lightbox throughout the year.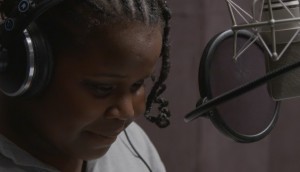 Unarmed Verses wins Canada's Top Ten People's Choice Award
Previous winners of the prize include Alethea Arnaquq-Baril's doc Angry Inuk and Philippe Falardeau's political satire My Internship in Canada.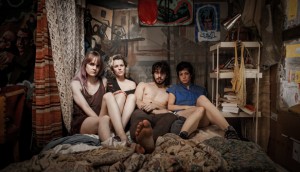 TIFF picks top 10 Canadian films of 2016
Mathieu Denis and Simon Lavoie's Those Who Make Revolution Halfway Only Dig Their Own Graves and Alethea Arnaquq-Baril's Angry Inuk are among the features selected.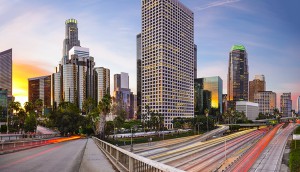 TIFF's Top Ten heads to L.A.
Selected programming from TIFF's Canada's Top Ten Film Festival is headed to the U.S. as part of a new global initiative.
TIFF unveils Canada's Top 10 for 2012
Selected by a panel of industry professionals, the films, including Cosmopolis, Goon (pictured) and Stories We Tell will screen Jan. 4 to 13 at the TIFF Bell Lightbox in Toronto.