Canada's Got Talent
Citytv's Canada's Got Talent not coming back for second season
Citing the "current economic climate," Rogers Media is not following up the first season with a sophomore run from Insight Productions.
Citytv gunning for number two nationally: Pelley
Rogers Media topper says comedies will anchor Citytv's fall lineup as Rogers continues the network's national growth plan.
Rogers Media weighing second season of Canada's Got Talent
The network is running the numbers on a sophomore run after Sagkeeng's Finest on Monday night won the first season of the reality talent search series.
Canada's Got Talent to premiere in March
The reality series will air across 11 weeks and 22 episodes through to May 14.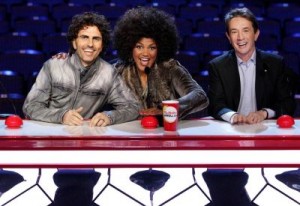 Nissan Canada signs on to Canada's Got Talent
The car co is the founding partner for the reality series, set to launch in March 2012.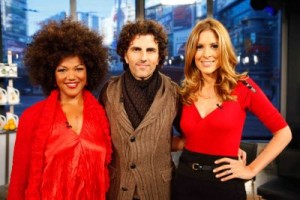 Canada's Got Talent names host, judges
Breakfast Television's Dina Pugliese will host the show, which premieres in 2012.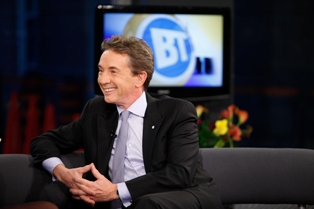 Martin Short to take Canada's Got Talent cross-country
Playback talks to the Canadian entertainment legend on being naughty versus nice at the judging table and seeking out Canada's "enormous talent."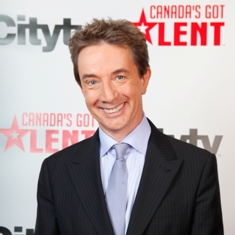 Martin Short to judge Canada's Got Talent
The iconic Canadian actor is the first judge to be named for the Insight Productions and Rogers Media reality show.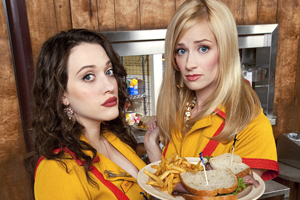 Citytv's fall sked revealed
The net's new prime time schedule is accompanied by the announcement of a new 24-hour news channel to debut this fall.