Canada Media Fund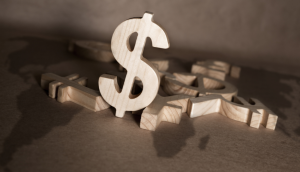 CMF-administered Phase 2 funding topped up to $19 million
An additional $7 million has been added to the $12 million announced in July, with the application window opening Sept. 21.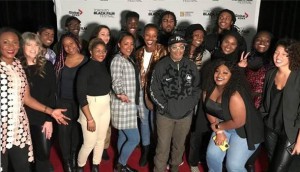 Netflix, CMF back Being Black in Canada program expansion
The program will expand to help a total of 90 Black filmmakers between 2020 and 2022 access mentorship and training to film a short documentary on Black lives.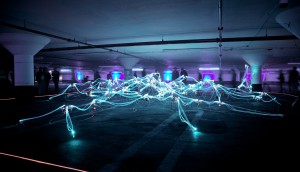 IDM sector grapples with revenue tumble stemming from COVID-19
Small and micro businesses have lost on average 40% of their monthly income, while a further 33% have lost all monthly income, said a CMF Trends report.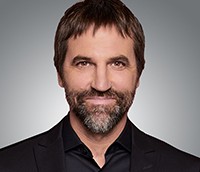 Ottawa unveils details on $500M Heritage emergency funds
Updated: CMPA will work with Telefilm and CMF on how to best distribute the $115.8 million dedicated to Canada's audiovisual sector, with an application process on the way.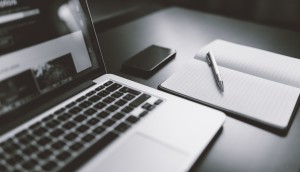 CMF launches COVID-19 information hub
The resource page will be regularly updated with details on financial support programs and relevant news to the industry as the funder sets its COVID-19 action plan. (Unlocked)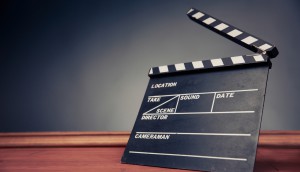 CMF offers stability with its 2020/21 program budget
The funding body will invest $353 million in TV and digital projects in the upcoming fiscal year, with minimal changes to its programs in light of the COVID-19 crisis. (Unlocked)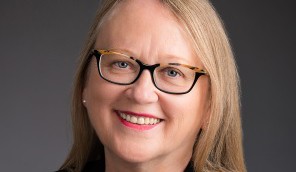 CMF to give 'maximum flexibility' to 1,500 projects affected by COVID-19
The organization also assured the domestic content sector that its program budget for 2020/21 will be "comparable" to the previous year. (Unlocked)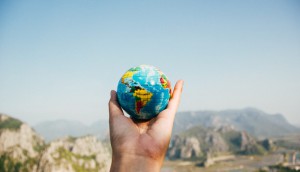 CMF, CACE partner for $1.5M predevelopment program
The new program will allow Canadian distributors to trigger funding for projects in early development that are intended for the international market.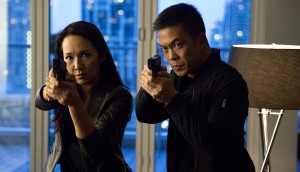 CMF invests $6.5M in 27 diverse, francophone productions
OMNI series Blood and Water is among 18 projects funded through the Diverse Languages Program, with another nine funded through the Francophone Minority Program.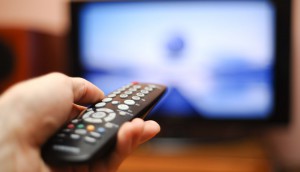 CMF reports uptick in TV, digital Cancon investment
The funder also saw gains in gender parity as 90% of broadcasters exceeded minimum requirements, but viewership continues to decline.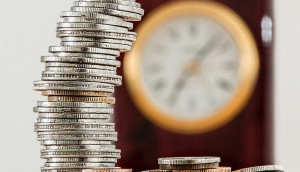 CMF invests $22.6M toward docs, TV and digital media projects
The funds will be distributed to 44 projects through the Aboriginal, English POV and Experimental Stream Innovation programs.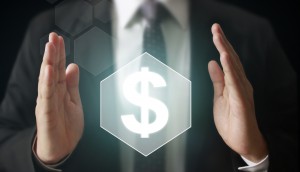 Digi-media titles from Shaftesbury, Cream land CMF coin
In a $12-million funding round, the CMF also announced the recipients of its Francophone Minority Program, including $1.4 million for Manito Media's drama series Edgar.